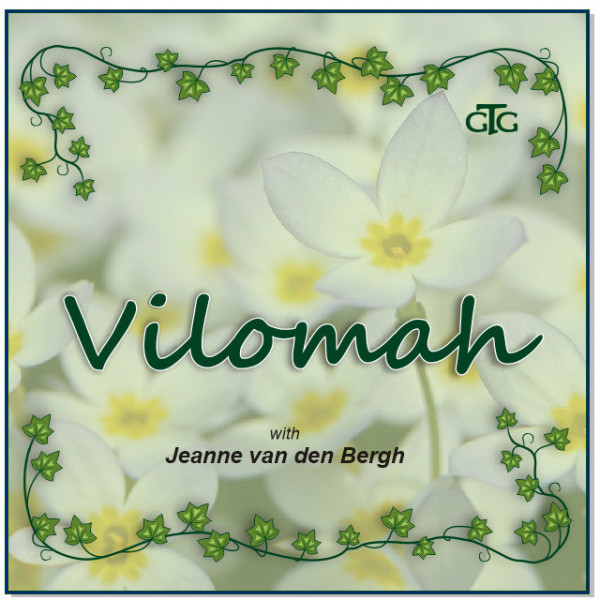 Vilomah - The loss of a child
There is a term for most bereaved people. For those who have lost a husband, the word widow. For those who have lost a wife, the word widower. For those that have lost parents, the word orphan.

There seems to be no word for a parent who has experienced the death of a child, but the closest would be Vilomah. Vilomah is a Sanskrit word that literally means, "against a natural order." A child should never die before their parents and there is some sort of tiny comfort in knowing that there is a word for parents to identify with.

Through this podcast series, Jeanne van den Bergh, social worker in private practice and life coach who specialises in trauma and bereavement counselling, aims to offer guidance and support to parents who have a lost a child.