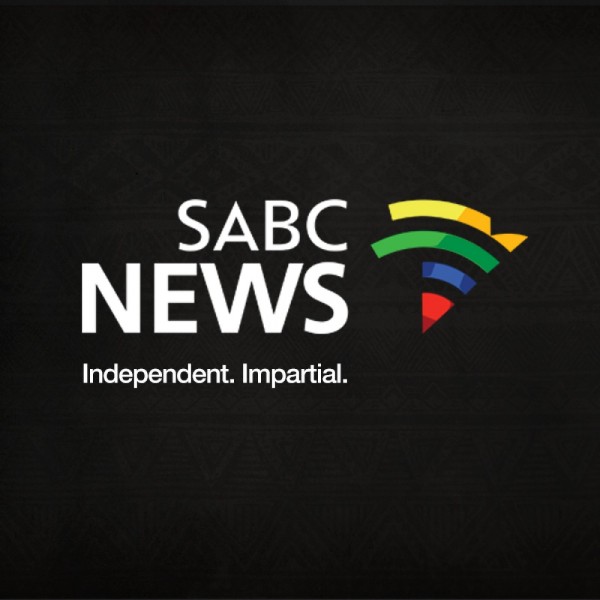 Hourly updates of the latest national and international news
Daily Naseeha and Q and A. with Mufti A.K. and Moulana Arafat Hatia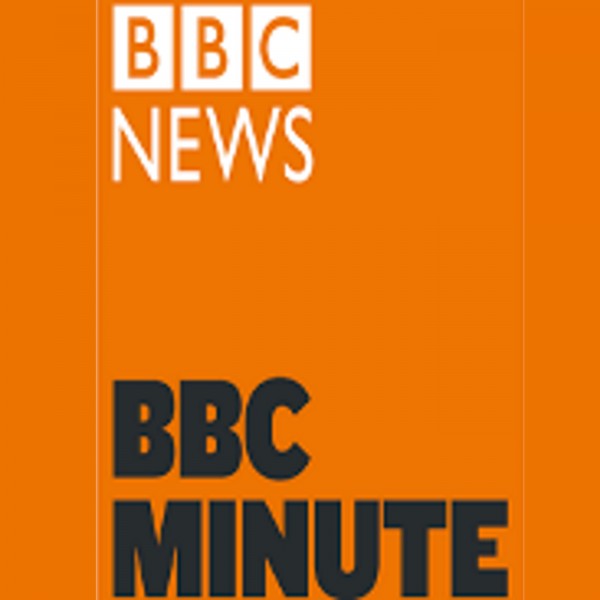 One minute of the world's most shareable news - updated every half an hour, 24/7.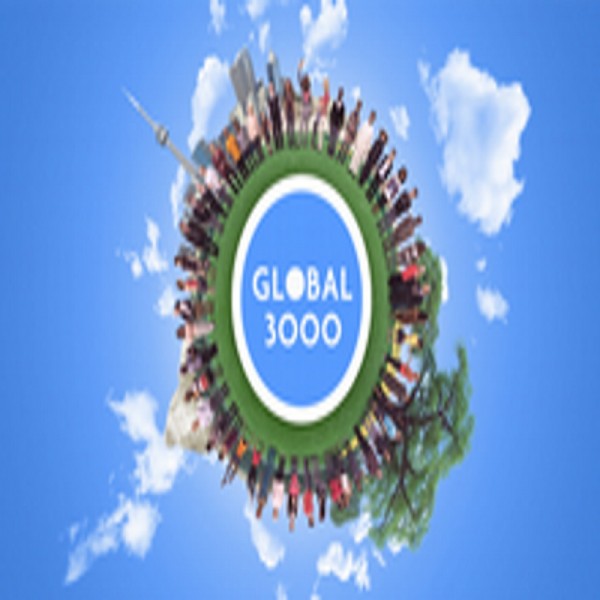 The magazine gives globalization a face and shows how people are coping with the opportunities and risks the confront in a rapidly changing world.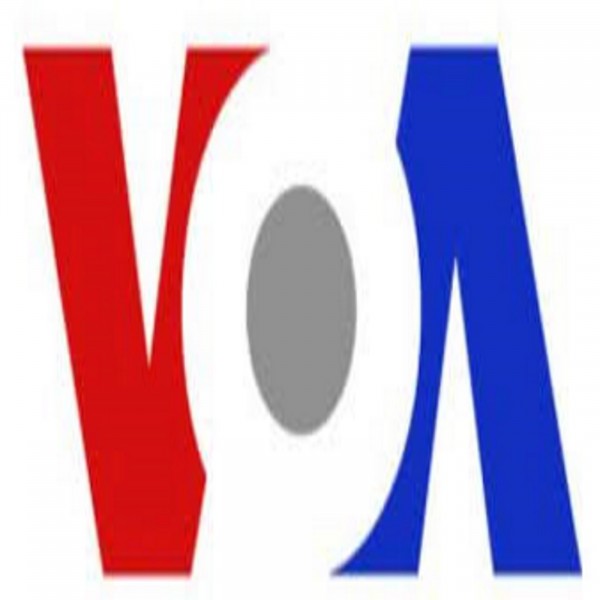 Give us 5 minutes, and we'll give you the world. Around the clock, the Voice of America keeps you in touch with the latest news. We bring you reports from our correspondents and interviews with newsmakers from across the world.

Tune in at the top of every hour, every day of the week, for the 5-minute VOA Newscast. VOA -- your trusted source for news and information.

Broadcast Schedule
At the top of the hour - 24 hours a day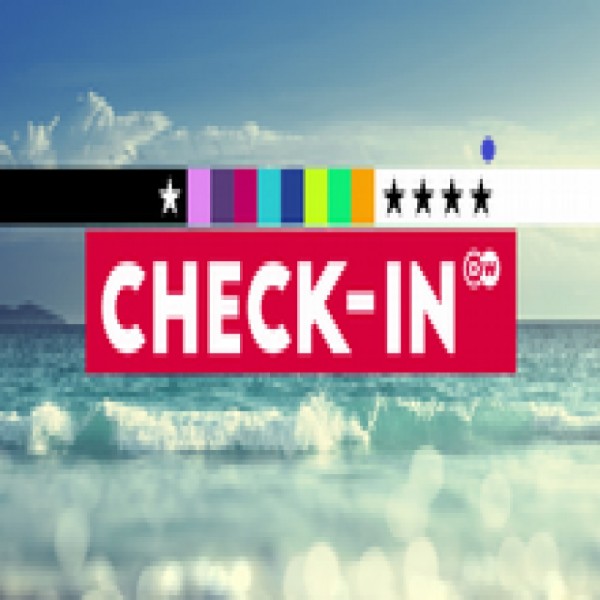 From the Zugspitze to the North Sea or Berlin - every edition of Check-in presents a different region in Germany.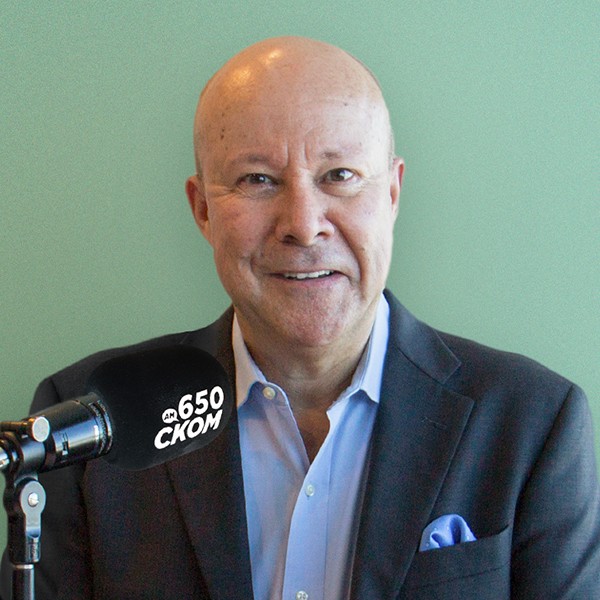 JOHN GORMLEY

Broadcaster, lawyer and author, John Gormley is a former Member of Parliament whose radio show has become an important part of life in Saskatchewan. John has been a show host on 650 CKOM and 980 CJME for almost 20 years, covering the big topics and conversations, both local and international.

John writes a weekly column for the Saskatoon StarPhoenix and Regina Leader Post and is a regular convention speaker, entertaining audiences on topics ranging from politics to pop culture. At the University of Saskatchewan, he has taught political science students and has been an adjunct faculty member in the College of Law.

John has written two books. His first, "Left Out: Saskatchewan's NDP and the Relentless Pursuit of Mediocrity" is a Canadian bestseller. His second book "The Gormley Papers: I'm Right and You Know It" is a compilation of newspaper columns touching on everything from current issues to living a better life.

Appointed Queens Counsel, John has also been on Saskatchewan Business Magazine's list of the province's 10 Most Influential People.
The Green Zone with Jamie & Wheels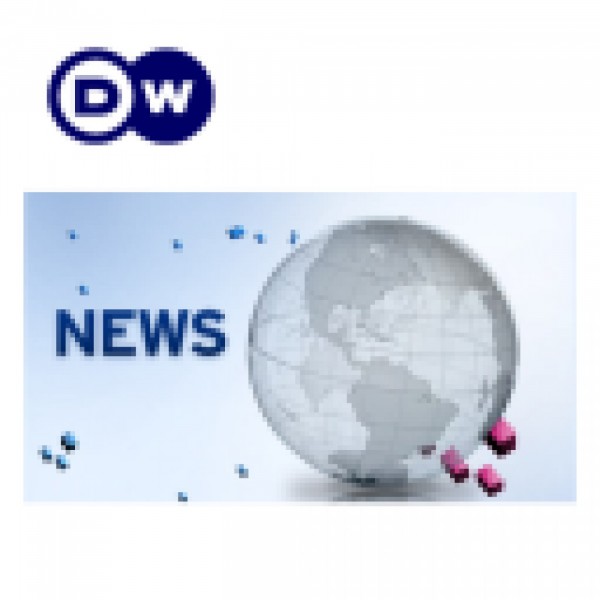 Up-to-the-minute news from around the world.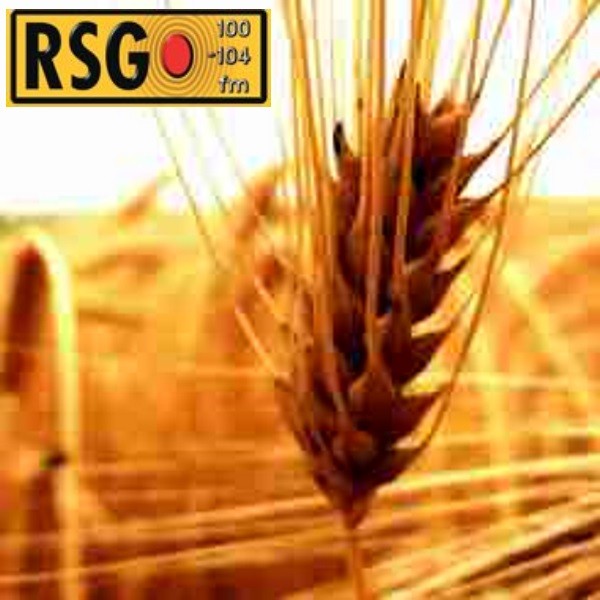 1647 EPISODES |
RSG
|
Podcast
, ±21 min episode every day
Lise Roberts gesels met die Cobus van Coller oor Nampo 2015. En die Kleingraaninstituut fokus op die prestasie van koringkultivars in die verskillende besproeiingsgebiede.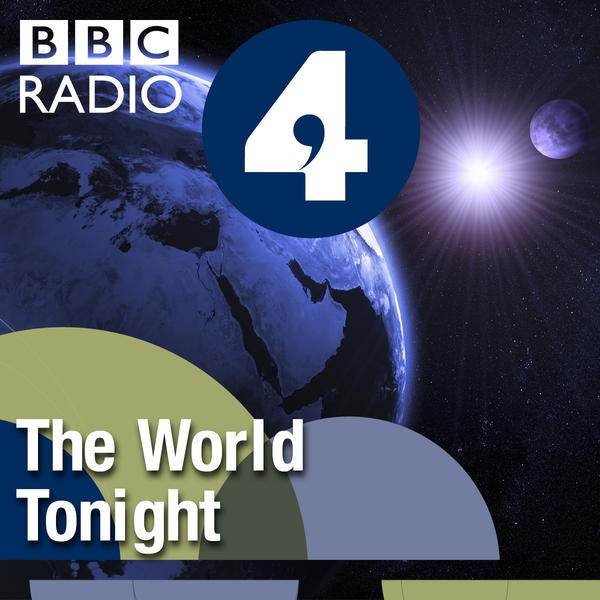 5 EPISODES |
BBC
|
Podcast
, ±37 min episode every 19 hours
When it comes to daily news, The World Tonight takes international events seriously and covers them in depth. Using the BBC's international network of correspondents we report on what is going on, put it in context and provide a forum for debate on the big issues facing us all. The presenter team is led by Ritula Shah. It is broadcast Monday to Friday at 10pm on BBC Radio 4 and lasts for 45 minutes.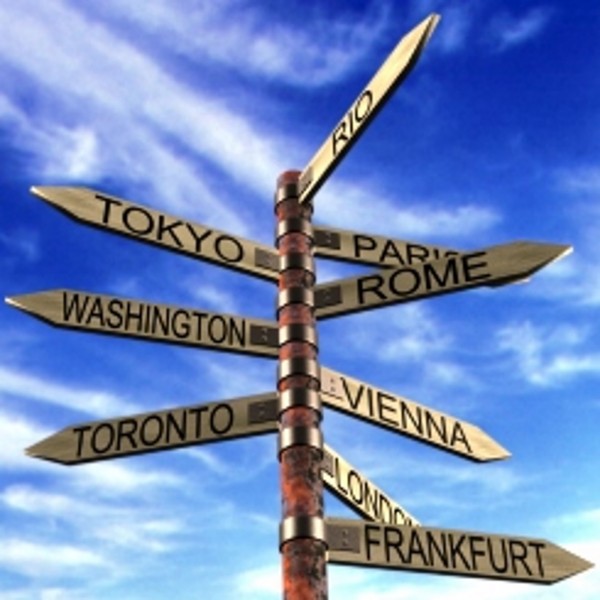 152 EPISODES |
RSG
|
Podcast
, ±12 min episode every 2 weeks, 3 days
Pak jou tasse en reis die wêreld plat saam met RSG.