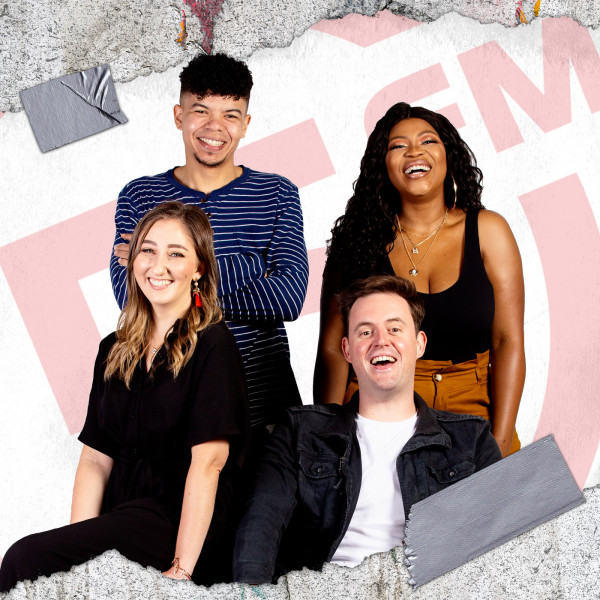 1692 EPISODES |
5FM
|
Podcast
, ±6 min episode every day
Join Nick Hamman weekdays from 3 PM to 6 PM - providing listeners with groundbreaking, youth-driven content that can't be found anywhere else!

Always a step ahead, Nick Hamman is excited about providing radio that is stimulating, exciting and engaging with content that appeals to South Africans who are educated, young at heart and positive about our country.

Along with Executive Producer Mad Money Mike, Bibi (traffic), Jude (sport) and Nadia (news), 5Drive will supply your afternoon eargasms.