The Current Affairs show with Elphas Nkosi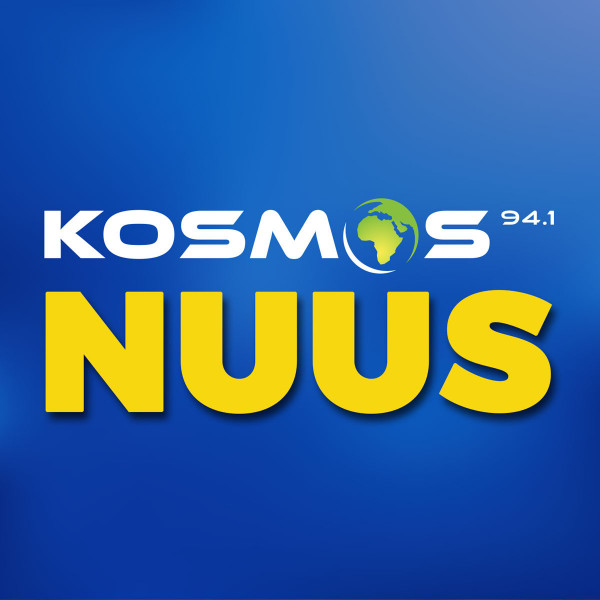 5981 EPISODES |
KOSMOS 94.1
|
Podcast
, ±1 min episode every 1 hours
Kry die nuus soos dit breek.
East Coast Radio Newswatch is the independent Durban-based radio station's news team. We are KwaZulu-Natal's trusted news source with a focus on local, breaking news. Our bulletins run from 6am until 6pm, Monday to Friday. On weekends and public holidays you can catch our news updates from 7am until 12pm. © East Coast Radio.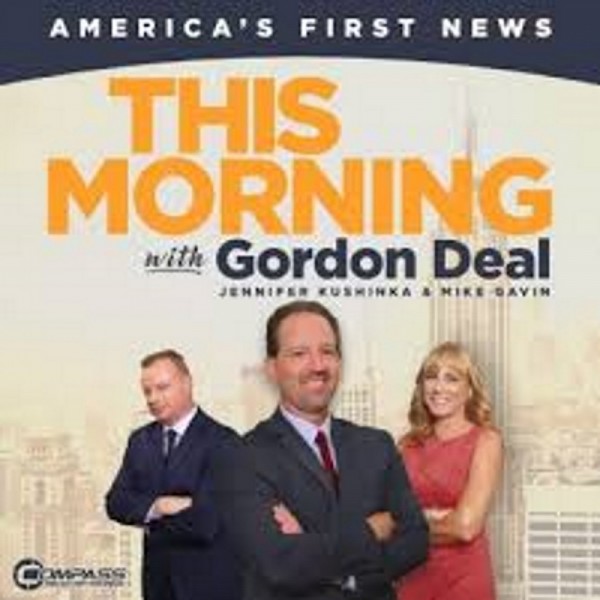 Wake up with America's first news -- host Gordon Deal goes beyond the headlines with the day's first look at news, politics, entertainment and more.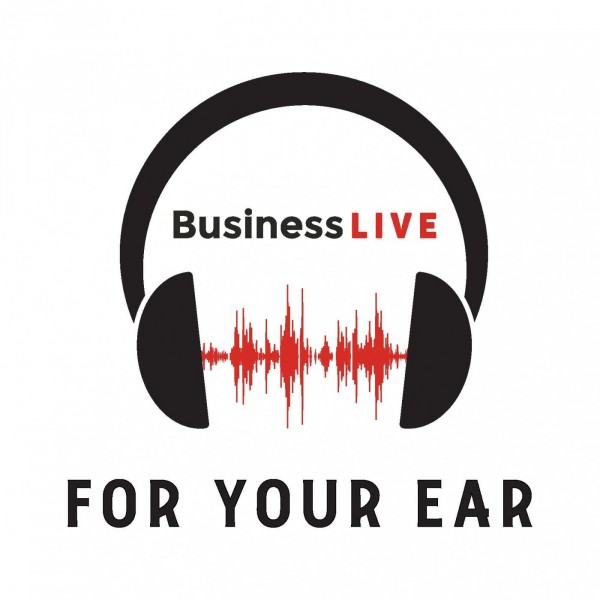 8780 EPISODES |
MULTIMEDIALIVE
|
Podcast
, ±3 min episode every 1 hours
Listen to the latest BusinessLIVE articles from the news desk of Business Day, Financial Mail and the Business Times.

This audio is produced directly from the text article.
Thandolwethu is honest, raw and real. Her direct approach to topics, and her self-deprecating humour, are part of what make her so popular.
Bliss of Marriage —
Ml Arafat Hatia & Mufti AK Hoosen
Tune to Bliss of Marriage every Wednesday from 11am - 13pm
25 EPISODES |
JACPOD
|
Podcast
, ±15 min episode every 4 weeks
This podcast, hosted by popular radio presenter Carla Mackenzie, takes an intimate look into the music and lives of South African musicians: where they started, what inspires them, what their dreams and ambitions are - as well as something they've never revealed before - until now.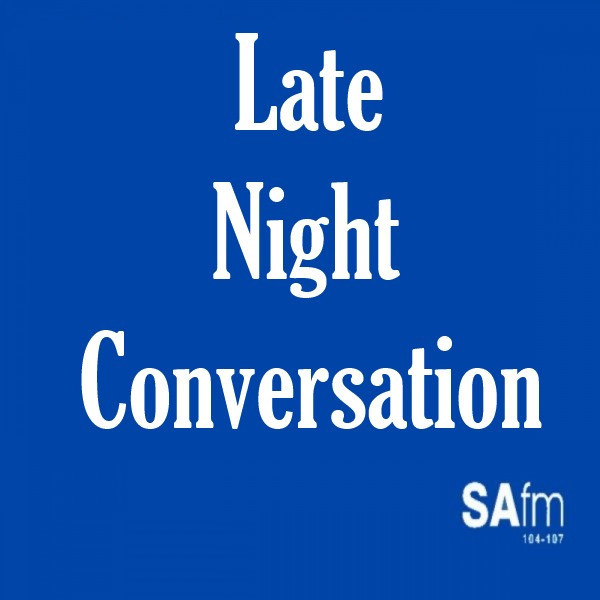 154 EPISODES |
SAFM
|
Podcast
, ±31 min episode every 5 days
Educational, Late night talk, Mandate and music. Vox Pops, getting the word from the public.
204 EPISODES |
ACTIVE FM
|
Podcast
, ±34 min episode every 6 days
Powerful, fun and extremely motivating talks that will take your life up a notch!
These talks will help you flourish in every area of your life!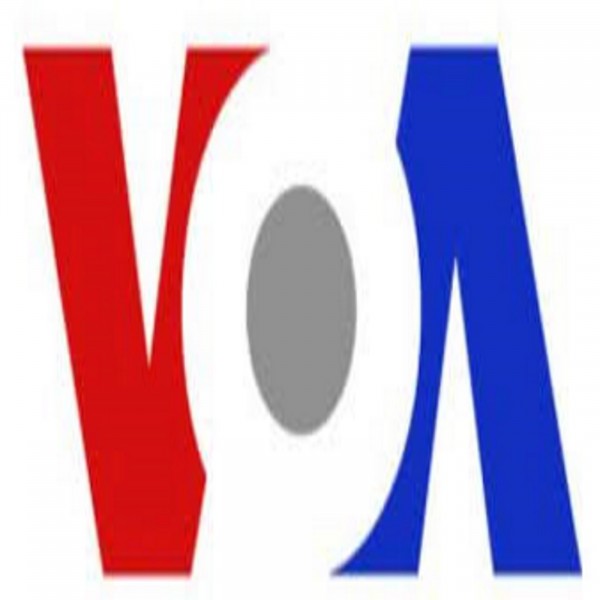 Give us 5 minutes, and we'll give you the world. Around the clock, the Voice of America keeps you in touch with the latest news. We bring you reports from our correspondents and interviews with newsmakers from across the world.

Tune in at the top of every hour, every day of the week, for the 5-minute VOA Newscast. VOA -- your trusted source for news and information.

Broadcast Schedule
At the top of the hour - 24 hours a day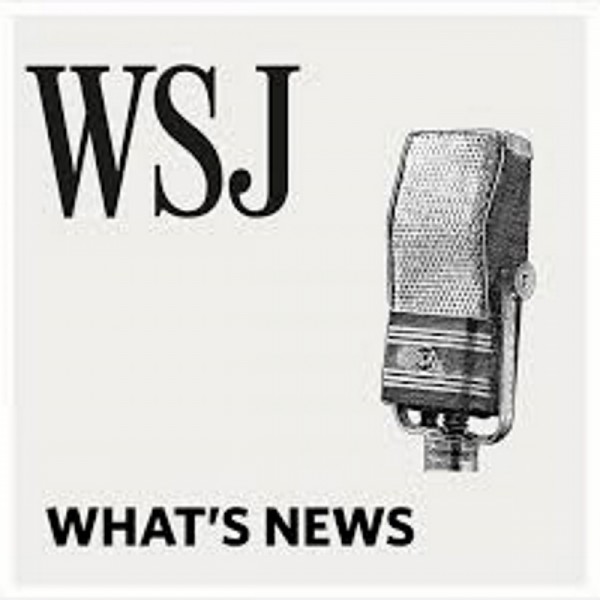 Stay on top of the latest headlines from the Wall Street Journal Online.