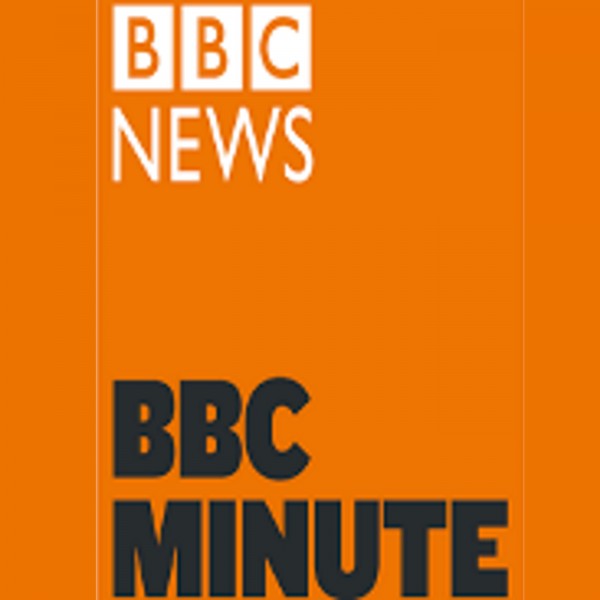 One minute of the world's most shareable news - updated every half an hour, 24/7.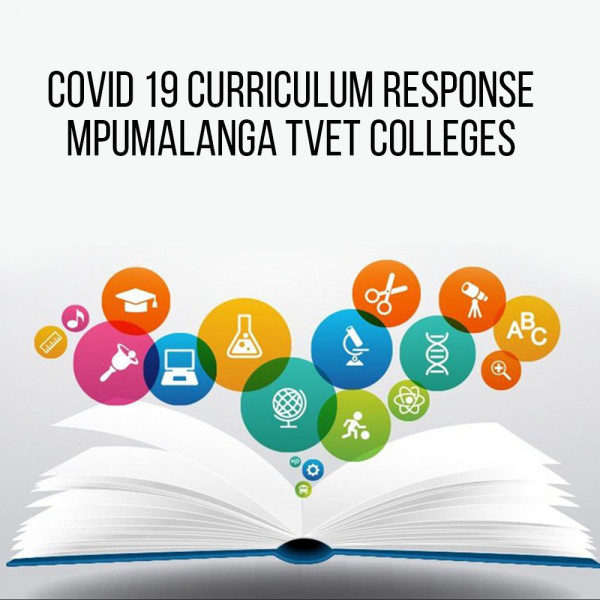 COVID 19 Curriculum Response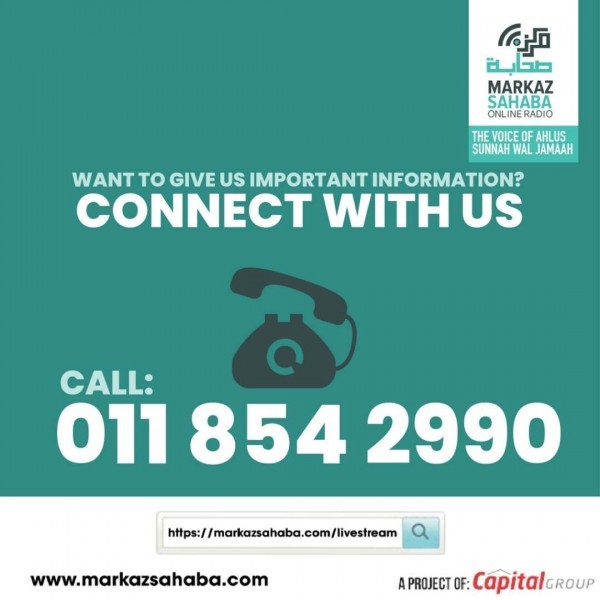 MSOR Q&A - Sunday From 14:00- 16:00 & Monday 20:00-22:00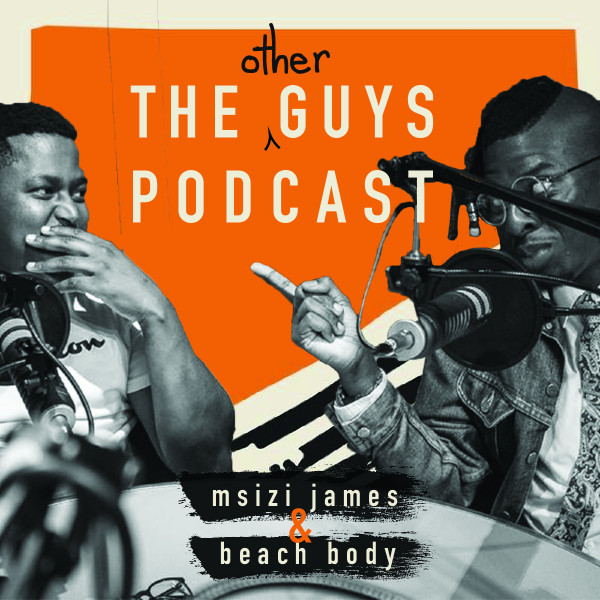 The Other Guys is a weekly podcast hosted by two South Africans, Msizi James and Beach Body, who have a knack for off-the-cuff conversation, comedic timing and a splash of irreverence.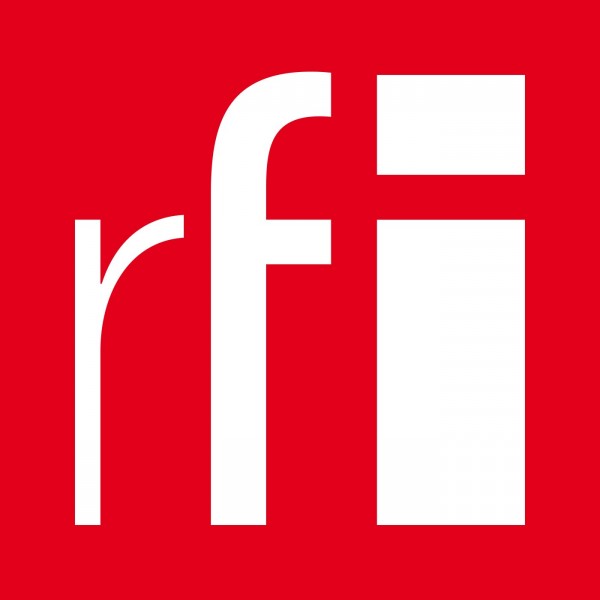 53 EPISODES |
RFI
|
Podcast
, ±20 min episode every 1 week
Music, interviews, quirky listener essays ... you never know what you'll be served up on the Sound Kitchen where Susan Owensby is cooking. And remember, you can find the Sound Kitchen on Facebook.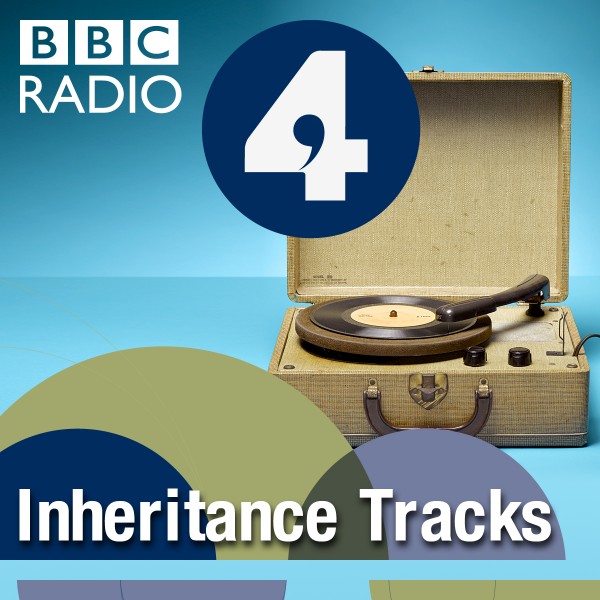 31 EPISODES |
BBC
|
Podcast
, ±7 min episode every 1 week, 5 days
Celebrating the music that special guests cherish and would like to bestow to future generations.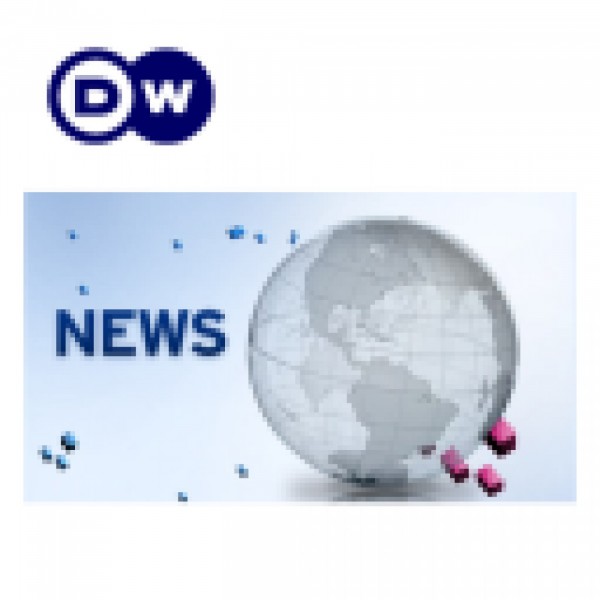 Up-to-the-minute news from around the world.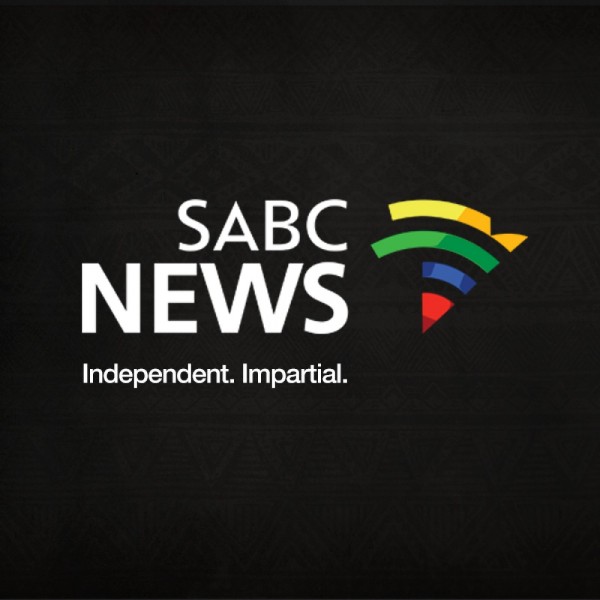 Hourly updates of the latest national and international news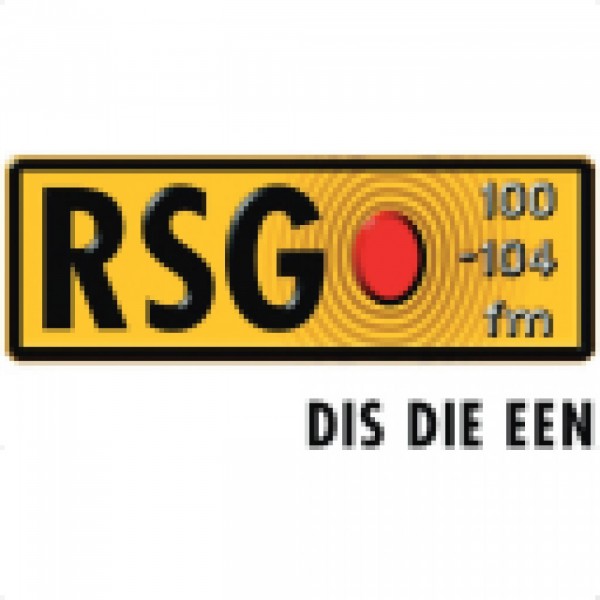 60 EPISODES |
RSG
|
Podcast
, ±14 min episode every 3 days
Die aktualiteitsprogram met 'n verskil. Dis 'n program vir die naweekmens…die soort mens wat in sy omgewing belangstel, wat wil wegbreek en die wiele laat rol of sommer net 'n bietjie anders na die lewe kyk.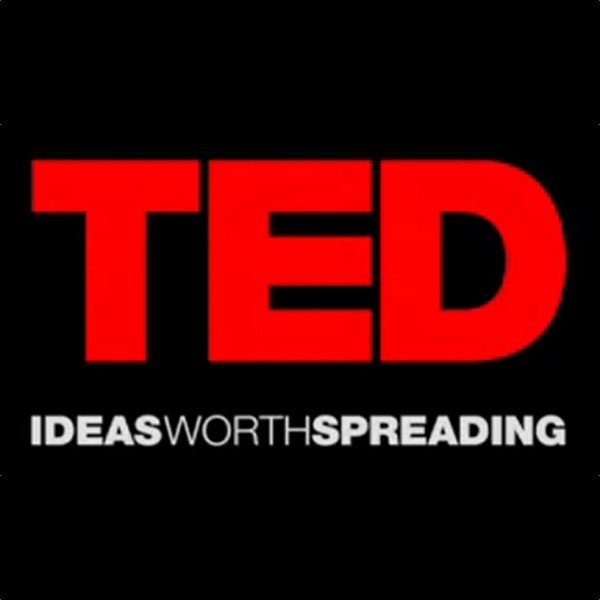 Want TED Talks on the go? Every weekday, this feed brings you our latest talks in audio format. Hear thought-provoking ideas on every subject imaginable -- from Artificial Intelligence to Zoology, and everything in between -- given by the world's leading thinkers and doers. This collection of talks, given at TED and TEDx conferences around the globe, is also available in video format.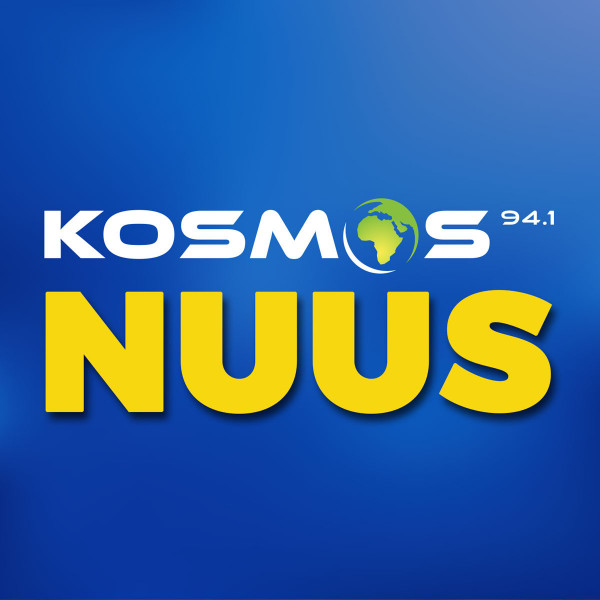 6075 EPISODES |
KOSMOS 94.1
|
Podcast
, ±1 min episode every 1 hours
Kry die nuus soos dit breek.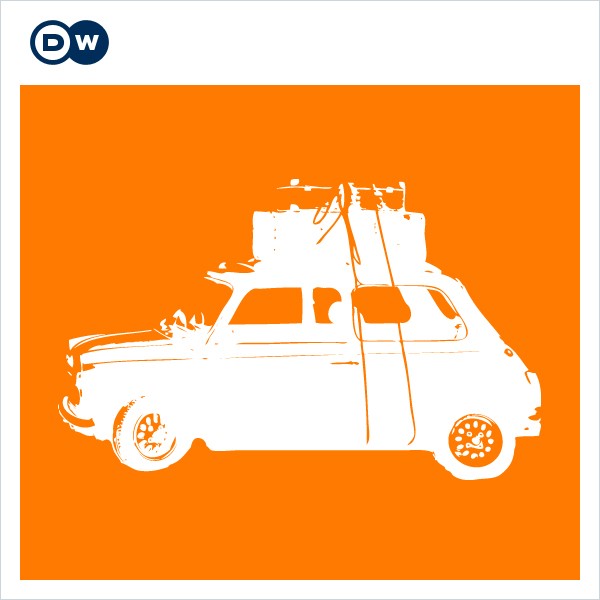 News, Analysis and Service from Germany and Europe