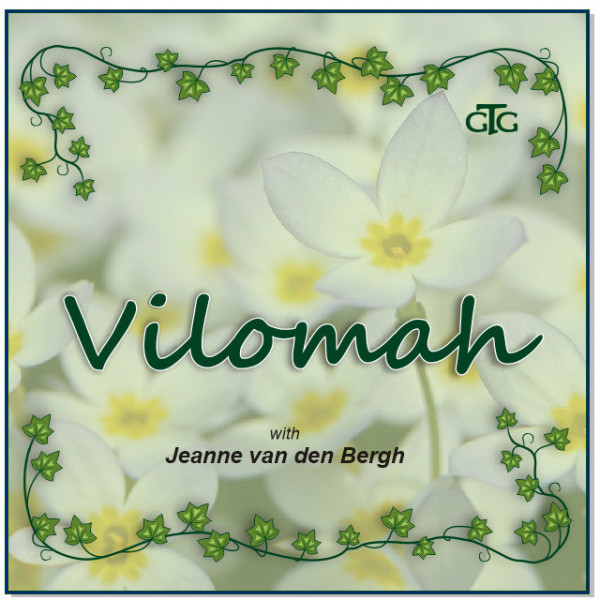 The benefits of journaling through your grief journey
Grief is an inescapable part of life. As human beings, we possess deep, complex, multi-faceted emotions, and it's our responsibility to learn how we individually need to process those emotions. If you are facing a season of grief keeping a grief journal might be the answer to helping you cope with and process your feelings.

In this episode of Vilomah, Jeanne van den Bergh provides guidance on how journalling can help you process your grief.