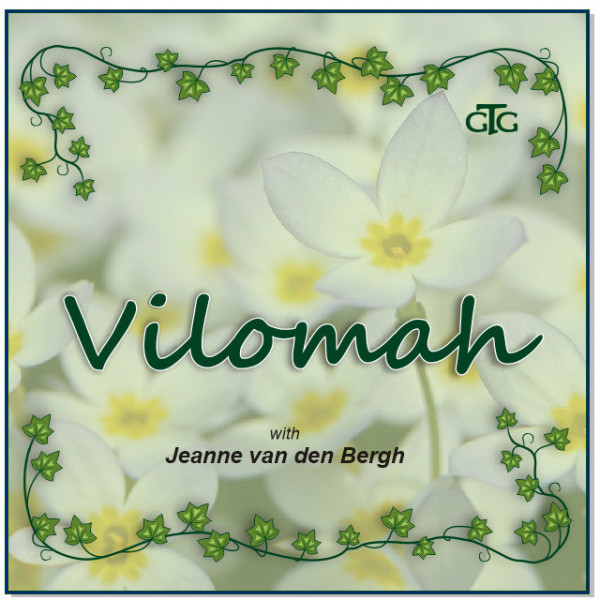 How Positive Affirmations Can Help The Grieving Process
Losing a loved one is one of the most significant and stressful life events that all humans must experience. Navigating grief will be different for each person but it can be really helpful to validate the sadness before trying to move through it.

Affirmations are a helpful tool for dealing with intense feelings of grief and loss. An affirmation is a declaration that brings clarity to the present moment. During difficult times, affirmations can help steady your emotions and create a more positive mindset. As you go through the grieving process, take some quiet moments to connect with yourself and use affirmations that resonate in a positive way.

In this episode of Vilomah, Jeanne van den Bergh provides information on how positive affirmations can help the grieving process and some powerful affirmations that can help shift your mind.