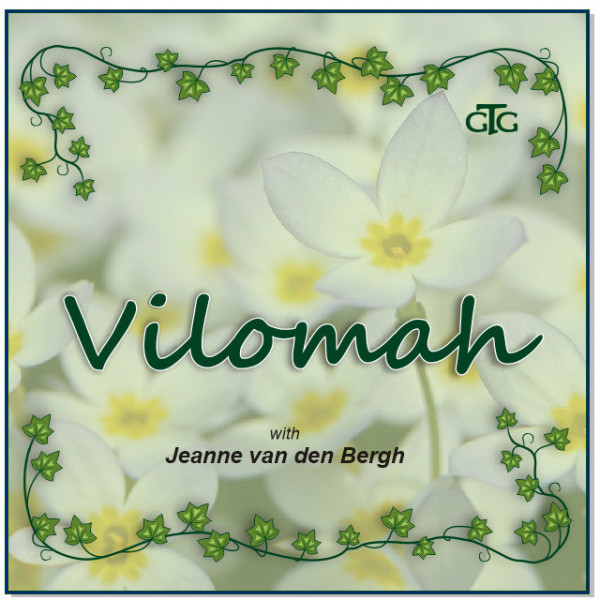 Coping with pregnancy loss part 2 - Abortion
The decision to terminate a pregnancy can be complex and may be influenced by many factors, including a woman's values, beliefs, relationships, work and study goals, financial stability, age, existing family size and cultural background.
 
It is very common for women to have mixed emotions at the same time and for these feelings to change over time. Women may also experience both positive and negative feelings together.
For some women a pregnancy termination will mean experiencing feelings of loss. A sense of loss may come from the reasons you decided to terminate the pregnancy or from other things that happened at the same time. For example, a relationship break-up, being isolated from people who can support you, or loss of trust in friends, family and partners.
 
Experiencing a sense of loss may involve grieving. Grieving is a process that all people need to go through to deal with any kind of loss. Honouring the grieving process allows you to explore meaning in the pregnancy and to incorporate your abortion experience into your life journey.
 
In this episode of Vilomah, Jeanne van den Bergh provides information aimed at assisting women who may be struggling emotionally after an abortion.

If you would like to join the Guidance to Grow Bereaved Parents Support Group and connect with other parents that have lost a child, and with Jeanne, please visit https://bit.ly/Guidance2Grow.