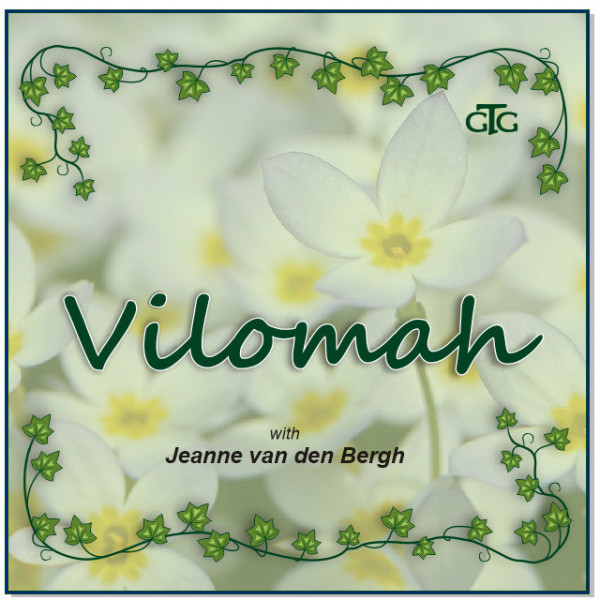 The importance of talking about death
We all have different relationships with death, shaped by our personal experiences, religious or spiritual beliefs, culture, family history and current life circumstances. The one thing we all have in common is that dying and death will be a significant part of our lives. The simple fact is that we're all going to die, and most of us will experience losing people we love and care for during our lifetime.

While talking about death and dying might be uncomfortable or upsetting, having conversations about these subjects with family members can help us emotionally.

In this episode of Vilomah, Jeanne van den Bergh shares her thoughts and experience on how to talk about death and why it's so important.