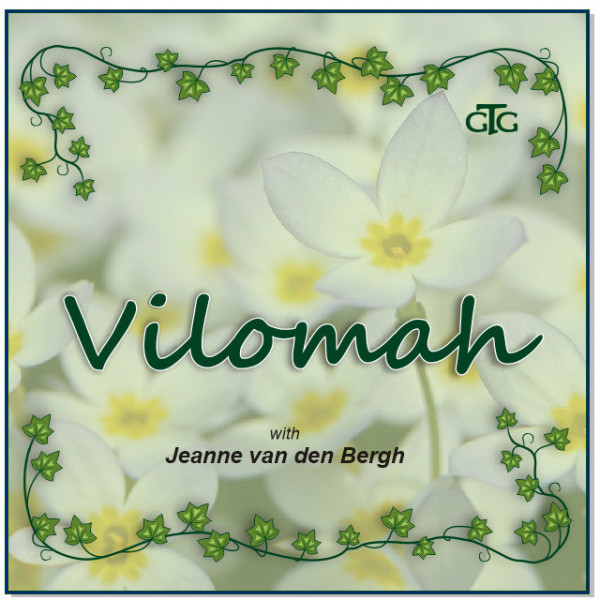 My child has died and I struggle so much. When will it get better?
No parent is prepared for a child's death. Parents are simply not supposed to outlive their children. It is important to remember that how long your child lived does not determine the size of your loss. The loss of a child is profound at every age.

You may find that you also grieve for the hopes and dreams you had for your child, the potential that will never be realized, and the experiences you will never share. If you lost your only child, you may also feel that you have lost your identity as a parent and perhaps the possibility of grandchildren. The pain of these losses will always be a part of you. Yet with time, most parents find a way forward and begin to experience happiness and meaning in life once again.

In this episode of Vilomah, Jeanne van den Bergh gives advice to parents who feel like the pain is not getting any better.