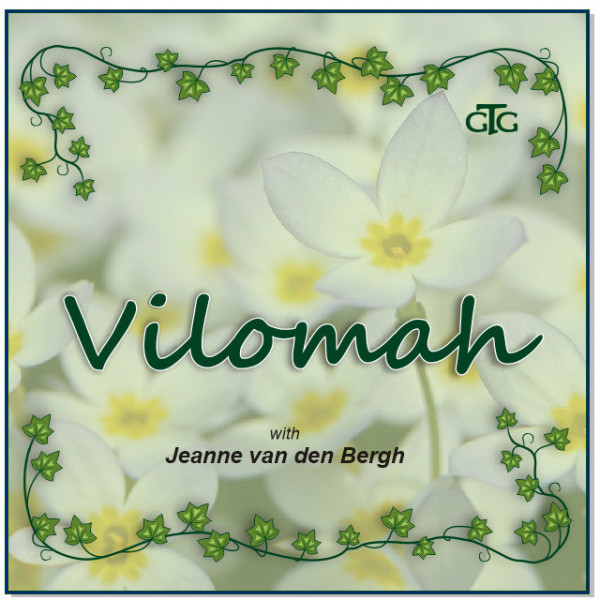 The death of a child: Guilt and blame as part of the grieving process
The death of a child of any age is a profound, difficult, and painful experience. Crying, sorrow, and anger are common emotions when dealing with death. The most obvious impact on parents is the impact of the ongoing grief and sadness of their child not being here. How do you live with the anger, the guilt, the regrets, and the grief?

It's important to understand that grieving is a normal response. Grieving, however, should be managed so that activities of daily living and relationships among the survivors are able to be maintained. Misdirected anger and feelings of guilt and blame can be very detrimental to a family and marriage. Seeking support groups and professional help may make the grieving process more manageable and have fewer long-lasting effects.

In this episode of Vilomah, Jeanne van den Bergh gives advice on what to do if your feelings of blame and guilt are overtaking your thoughts.

There are many support groups available to help families cope with a loss and work through their emotions associated with grieving, including Guidance to Grow Bereaved Parents Support Group. Join the group today for support, advice and guidance on dealing with the loss of your child.