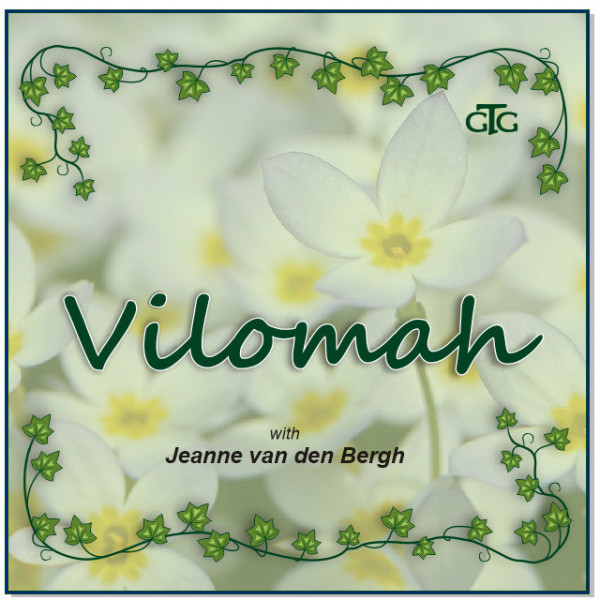 How Do We Pack Up Our Child's Belongings?
Our child's belongings feel sacred. Letting go of them is unbearably painful. Instead, we become guardians of their possessions. We look after them as if our lives depended on it. No matter your child's age, at some point you may well have to make this impossibly hard decision: what do I do with my child's belongings?

In this episode of Vilomah, Jeanne van den Bergh provides parents with some advice on how to approach this painful task.