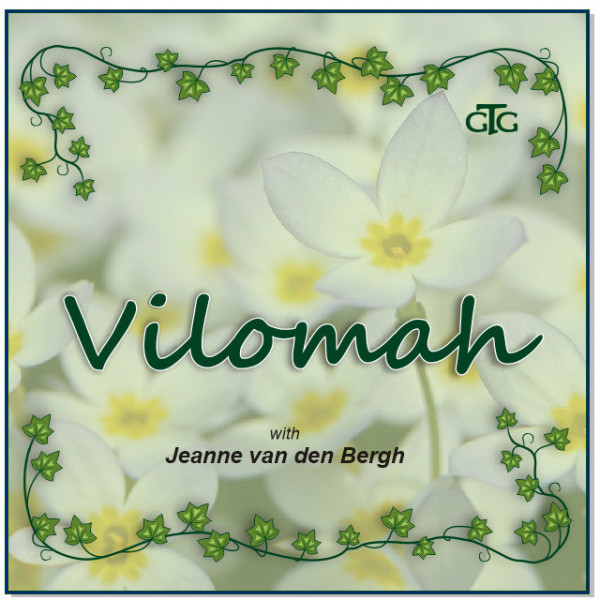 Coping with pregnancy loss part 1 - Miscarriage
Miscarriage is common, but that knowledge may be cold comfort if you're coping with a recent loss. In fact, many women are surprised by the intensity of their emotions after a miscarriage. The feelings can run from shock and sadness to irrational guilt and anxiety about future pregnancies. Men, too, may struggle with feelings of loss and inadequacy. This is especially true if they're unsure about how to help their partner through this difficult period.
 
Such feelings are perfectly normal. The emotional healing process after a miscarriage may take some time. It often takes much longer than the physical healing takes. Allowing yourself to grieve the loss can actually help you come to terms with it in the long run.
 
In this episode of Vilomah, Jeanne van den Bergh discusses some of the common feelings associated with pregnancy loss and how to deal with this difficult event.

If you would like to join the Guidance to Grow Bereaved Parents Support Group and connect with other parents that have lost a child, and with Jeanne, please visit https://bit.ly/Guidance2Grow.