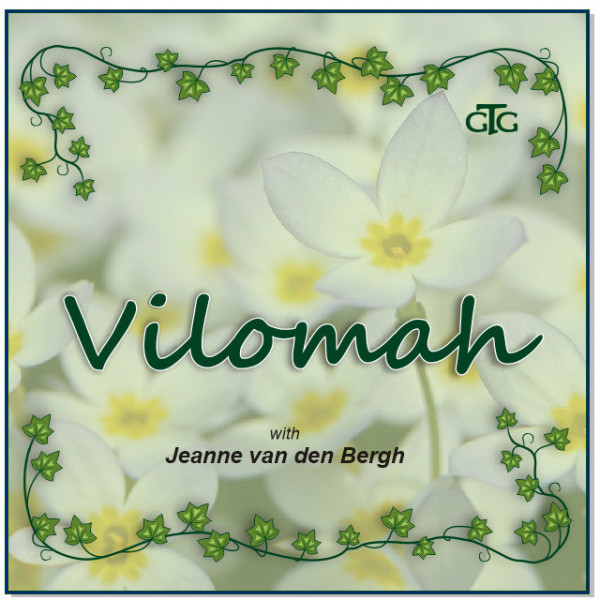 10 things I have learned since my child died
The relationship between a mother and her children is among the most intense in life. Much of parenting centers on providing and doing for children, even after they have grown up and left home. A child's death robs you of the ability to carry out your parenting role as you have imagined it, as it is "supposed" to be. You may feel an overwhelming sense of failure for no longer being able to care for and protect your child, duties that you expected to fulfill for many years.

In this podcast, Jeanne van den Bergh shares ten things she has learned since the death of her daughter, Blyde.