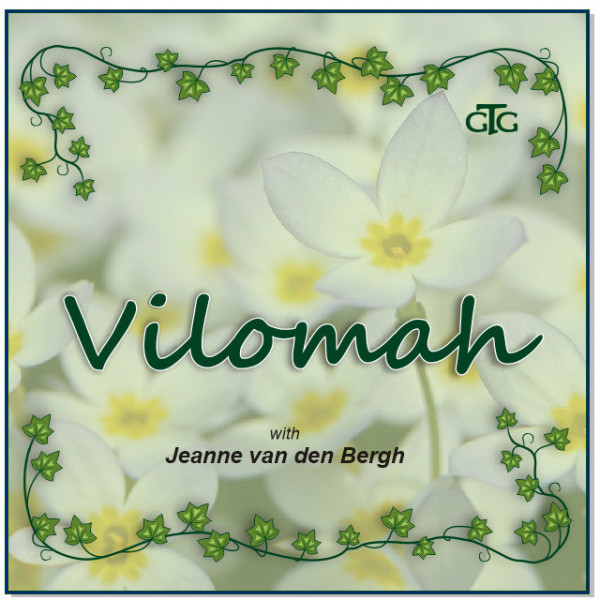 How psychological trauma impacts the body
One of the most surprising things about emotional trauma is how hard it can hit even the most stoic and grounded people.

Physical injuries can cause a lot of pain and discomfort, but they can be measured and are to be expected after something terrible and unexpected, like a car accident.

Psychological trauma, such as the death of a child, is not at all like physical trauma. It sneaks up on people when they least expect it, mostly because of how the nervous system works.

Emotional trauma can cause major changes in the mind and body. These changes can lead to feelings of shame, dependence, and a wide range of worries that can make it hard for a person to function and live their daily lives if they are not treated.

Psychological trauma can affect a person's mental and physical health if it is not handled. Find out how trauma affects the body and how you can get better.

Living with the effects of trauma doesn't have to be a way of life. There are effective ways to treat trauma symptoms that can make them go away.

In this episode of Vilomah, Jeanne van den Bergh, shares information about her methods for helping people who have been through trauma, as well as tips on what people can do by themselves.