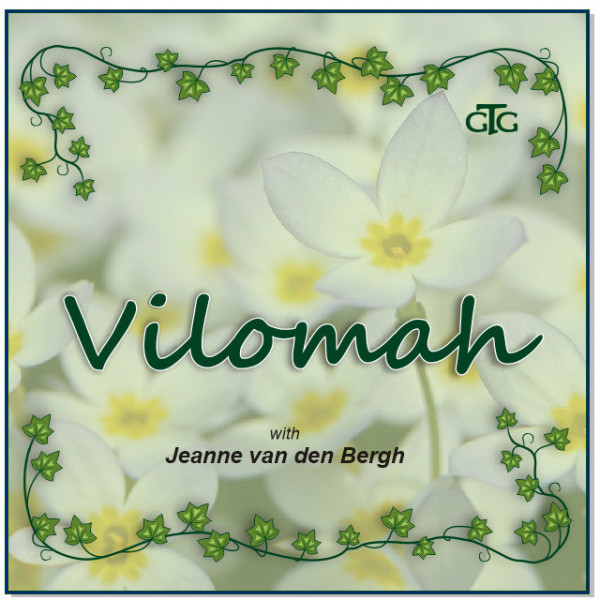 Reflections on the First Days and Weeks After My Child Died
Losing a child is an indescribable tragedy that inflicts profound emotional and psychological pain upon parents. In the weeks following the death of their child, parents often experience a range of intense emotions and face numerous challenges as they navigate through their grief.

In this deeply moving episode, Jeanne van den Bergh draws upon her extensive experience and offers a beacon of support to parents who find themselves navigating the unimaginable depths of grief. With empathy and wisdom, she explores the complexities of grief and shares practical strategies to help listeners navigate the difficult terrain of the first days and weeks after such a profound loss.

Through poignant personal reflections, Jeanne provides solace, understanding, and hope for those who are grieving. She addresses the unique emotions, questions, and struggles that arise during this initial stage of grief, and offers compassionate insights to help parents find their way through the darkness.

Join Jeanne as she delves into the raw emotions and challenges that parents face in the immediate aftermath of losing a child.