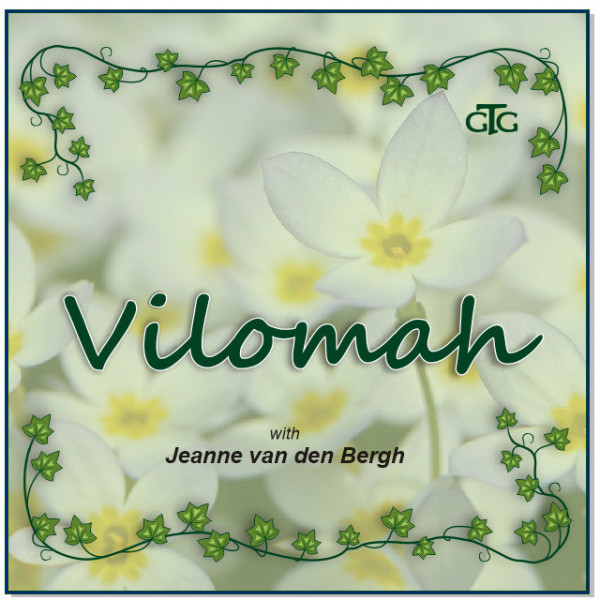 Reflections on how my life changed after the death of my child
The experience of losing a child is an unparalleled loss, frequently misconstrued by most. If you care for a grieving parent or have a connection with one, always keep in mind that even their so-called "better" days are more challenging than one could possibly grasp. Rather than offering advice, what's truly needed is compassion and love.

Amidst this profound loss, I have undergone remarkable personal growth. My journey through grief has enabled me to provide valuable support to those who have endured a similar loss. Through my own experiences, I have gained profound insights into the complexities of bereavement, allowing me to offer genuine empathy and assistance to others navigating the same path of sorrow.

In this episode of Vilomah, Jeanne van den Bergh shares her ability to give back to those who are suffering, showcasing the incredible strength and resilience that have developed within as a result of her own loss.