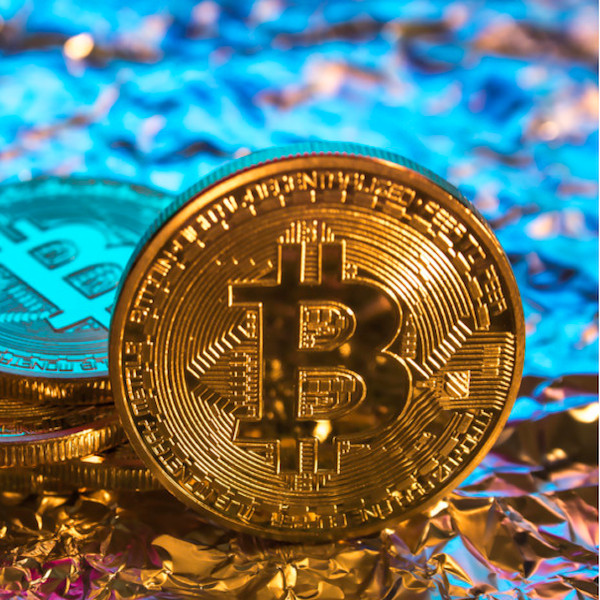 Flash Briefing: What's next for Mirror Trading; SA wealth tax proposal; private equity firms on hunt; Richemont; PSG
* The Financial Sector Conduct Authority has completed its investigation into MTI, and says investors should approach liquidators for help recovering funds.
* A fresh wealth tax proposal says SA could find R160bn quickly.
* Private equity firms want to spend R30bn in southern Africa.
* Richemont saw robust demand in Asia, it said in a trading update.
* PSG is trying to narrow the NAV to share price in a buyback.