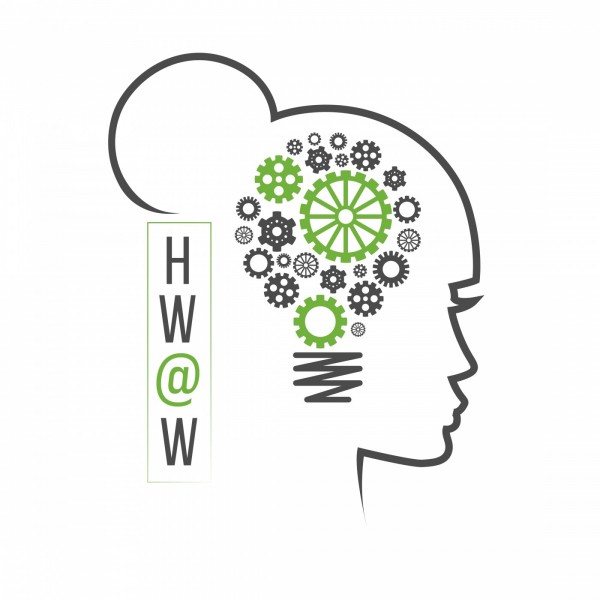 Hungry Woman at Work
Hungry Woman at Work is a podcast for the woman who wants to thrive at work, without losing her soul.

Be inspired by the stories of women who are making an impact in their spheres of influence, be it in the boardroom, the classroom, on the field, at an NGO, or at home.

And get some snippets of advice on issues facing women in the workplace, from mentorship and leadership, to being healthy at work.