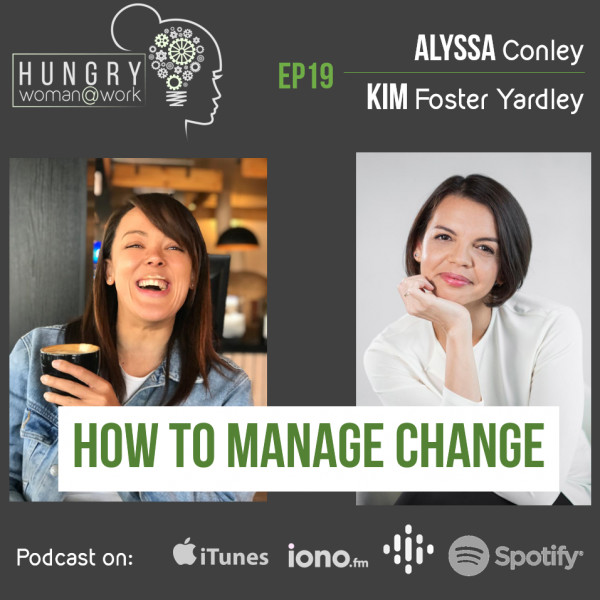 Ep 19: How to manage change
A question on everyone's minds during this Covid-19 pandemic has been, "how do I manage change?" This pandemic has brought with it an unprecedented amount of change for all of us, from school closures and social distancing, to business transitions and personal life changes.

In episode 19, Nevelia Moloi speaks to two women who have navigated their way through significant changes of their own. There's Alyssa Conley, a track and field athlete who decided to sidestep her way off the athletics track and onto the rugby field. And Kim Foster Yardley, a South African psychologist now based in Toronto, Canada, who is a self-confessed queen of change.

We'll hear from these women how they've navigated their way through changes in their own lives – and what they've learnt along the way. Think of this as your crash-course in change management.