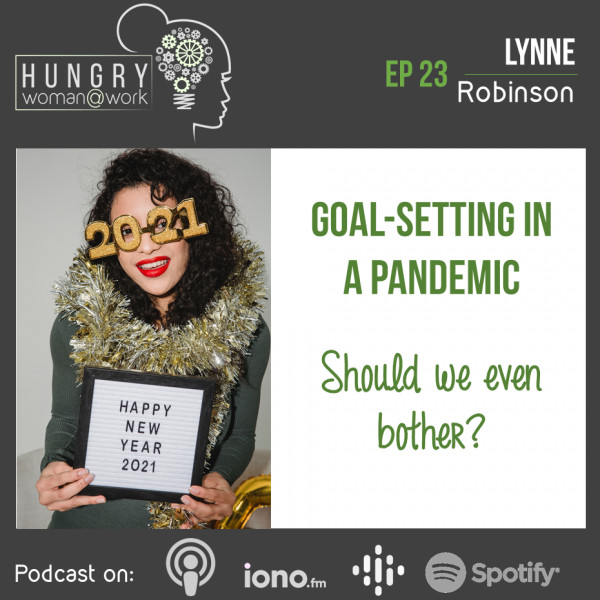 Ep 23: Goal-setting in a pandemic feat. Lynne Robinson
The start of the year is meant to be about looking forward with optimism and setting goals for the future. But how do you set goals in the midst of a global pandemic? Should you even bother?

In episode 23 Nevelia Moloi speaks to psychologist Lynne Robinson. Lynne says there are a number of good reasons to still set goals and offers practical advice for goal-setting amidst a global pandemic.