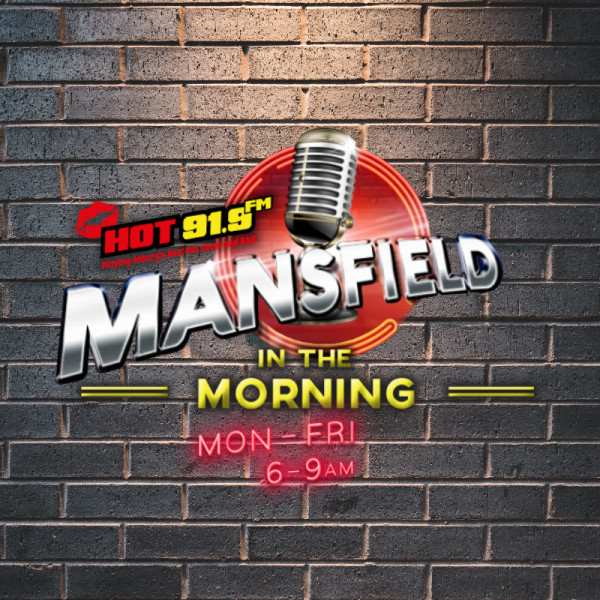 BARON BOTHA
Mansfield in the Morning is, quite simply, the best way to wake up.

Hosted by the legendary Jeremy Mansfield, Mansfield in the Morning is 3 hours of fun, laughs (possibly a few tears) and, of course, the best old skool and R&B.

Join the team of Sam Cowen, Simon Hill, John Walland and award – winning producer, Will Scott, every week day from 6 – 9 am as they put the fun back into morning radio again.