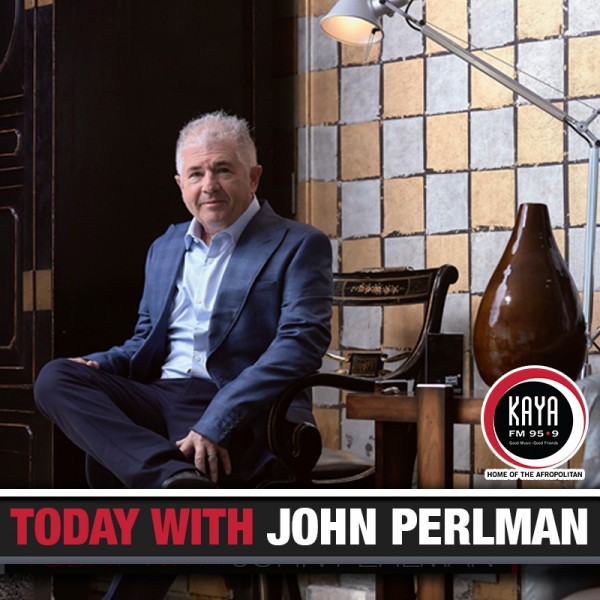 Gauteng health in recent years
Gauteng health has been in a horrible state in recent years; late payments of service providers aging infrastructure and overcrowding.
This evening, John Perlman had a frank and engaging interview with Gauteng Health MEC Dr. Bandile Masuku. Listeners also expressed challenges they face at different health facilities.