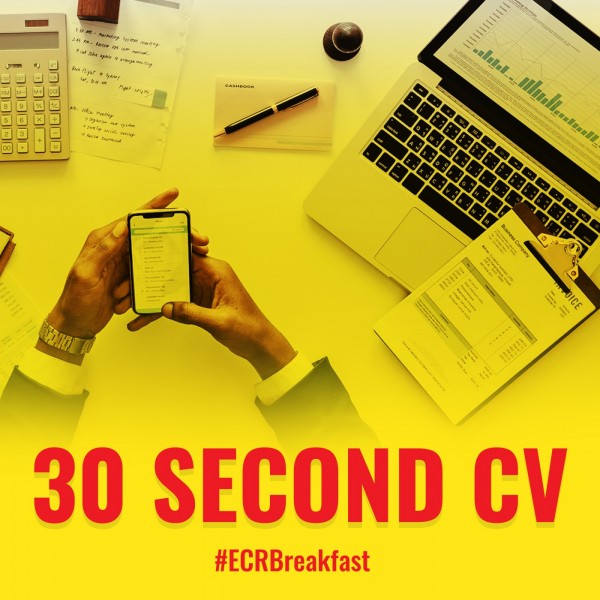 #30SecCv: Thobeka wants to be hospitable at your business
Thobeka Malu is 21 years old, has a matric, and a diploma in hospitality management!

Thobeka says she is a well mannered and good hearted individual who's willing to relocate and start her employment immediately.

KZN Hotels, BnB's, Restaurants, businesses looking for great customer service candidates, Thobeka is your next hire! If you wanna request a copy of her CV and set up an interview, then email cv@ecr.co.za and we'll put you in touch!