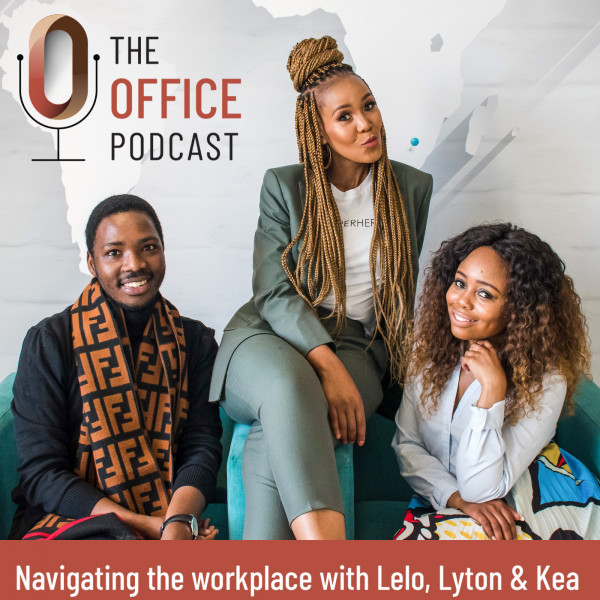 The Office Podcast
The Office podcast aims to help our listeners navigate the ever changing world of work & its complexities. All work and no play is no fun so we also take office breaks (tea time) to live, laugh, gossip and explore.

Lelo, Lyton & Kea use their extensive years of experience in corporate SA to discuss career related issues. They also get experts to answer listener questions on everything office related!

During Tea Time: the trio catches up in the Pause Area to share cheeky commentary on everything celebrity & entertainment.