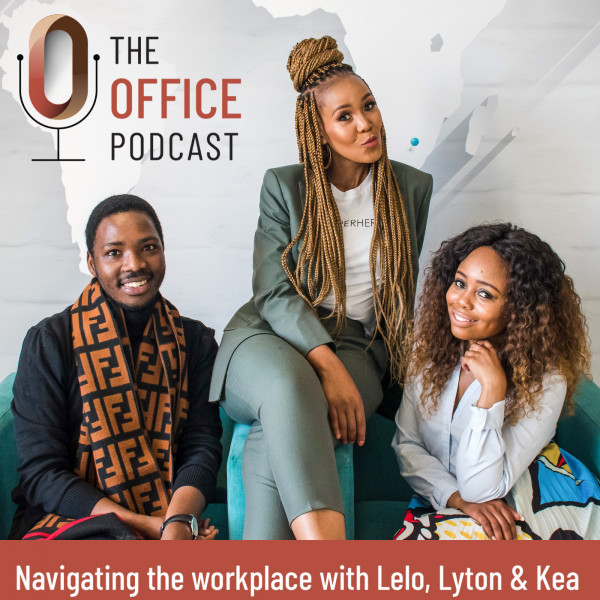 #7 LIVE: Still Working From Home
In this week's episode we catch up LIVE on Facebook with our listeners and talk about how we are adjusting with Working From Home and the different interventions different employers are introducing to help their employees cope during the pandemic.

Connect with us on Twitter, Facebook and Instagram: @OfficePodcastSA.
The views and opinions of the podcast hosts expressed in this show are those of the podcast hosts and do not necessarily reflect those of our employers.