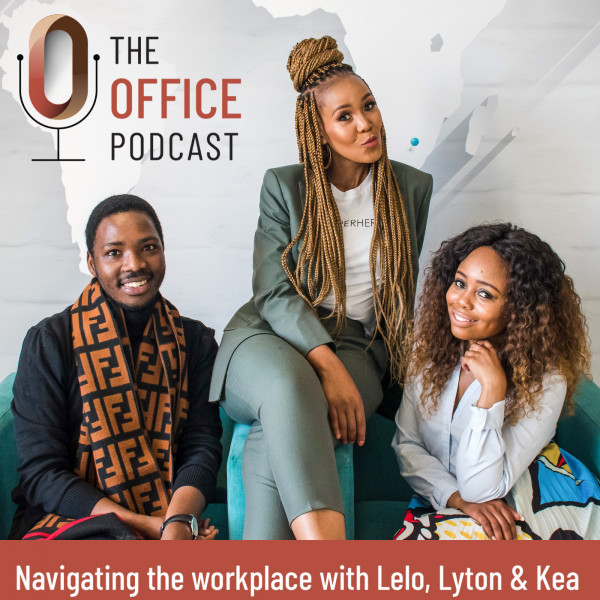 #6 Retrenchments : What you need to know
With the challenges COVID-19 has brought, Labour Relations matters have become pertinent to ensuring employers and employees are protected during this difficult period.
In this episode, the team chats to Natasha Moni, Labour Law Specialist & Director of Moni Attorneys Incorporated.
As an industry expert and commentator, Natasha gives the team guidance on what both employers and employees need to do, to ensure we act within the parameters of SA's labour laws. To reach out to Natasha, visit
http://www.moni.co.za/
Connect with us on Twitter, Facebook and Instagram: @OfficePodcastSA. The views and opinions of the podcast hosts expressed in this show are those of the podcast hosts and do not necessarily reflect those of our employers.