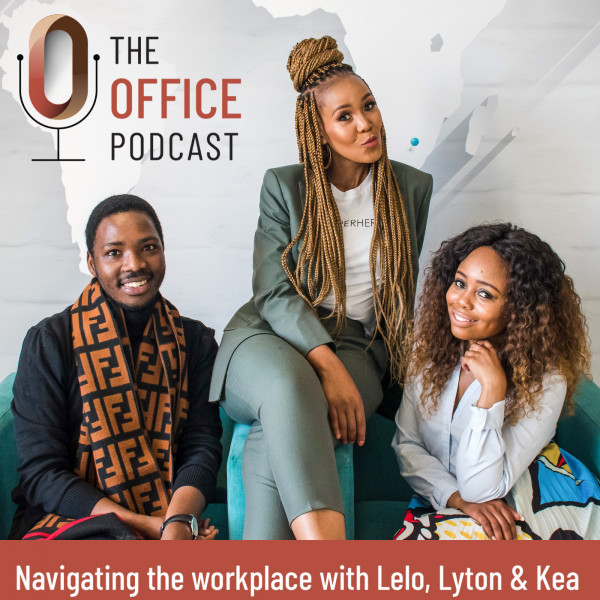 #1 How To Be Productive While Working From Home
We are back! This brand new episode of #TheOfficePodcast tackles the challenges of COVID19 and its impact on employees, employers, and the working environment. Tune in to get tips on how to be productive whilst working from home and how you can keep yourself sane as we navigate this challenging territory. Connect with us on social media, @officepodcastsa on Twitter and Instagram.
The views and opinions expressed on this show are those of the podcast hosts and do not necessarily reflect those of our employers.