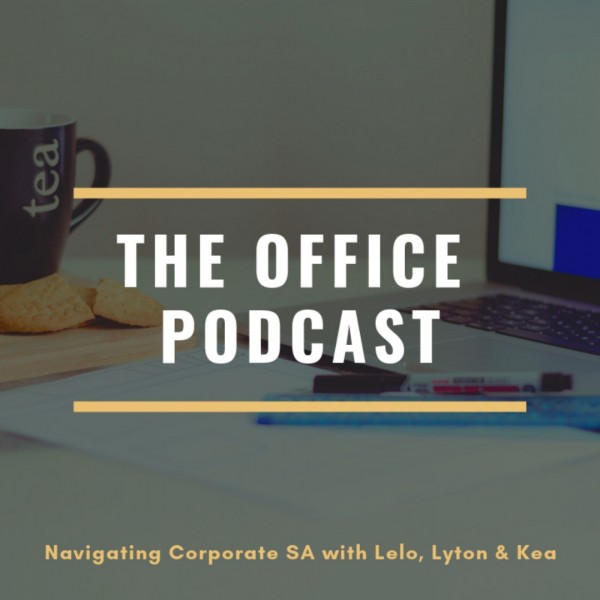 #7 Dating in the Workplace
Inspired by the finale episode of Being Maryjane who married her office love, the Office Podcast Team tackles the issues that may occur should you consider pursuing a romantic relationship in the workplace.

During Tea Time, Lelo and Lyton give Kea the low down on what happened on #BeingMaryJane and the man she chose as the love of her life. Did she make a mistake?