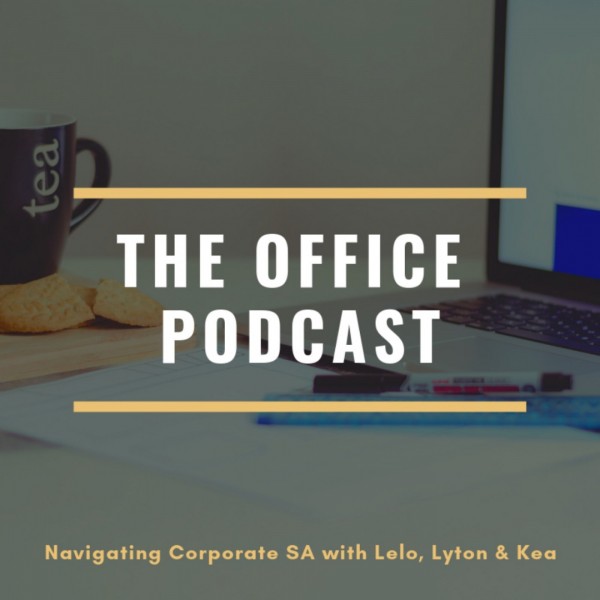 #12 Are You Making These Mistakes At Work?
On this weeks episode, Lelo, Lyton and Kea review some mistakes highlighted in the book "Nice Girls Still Dont Get the Corner office" and highlight some common mistakes people make in their careers and at the office.
The tea cup spills with Lyton dishing out the latest on the Colourism discussions on social media, as well Kimono fights.
All on #TheOfficePodcast

Disclaimer :
The views and opinions expressed on this show are those of the podcast hosts and do not necessarily reflect those of our employers.