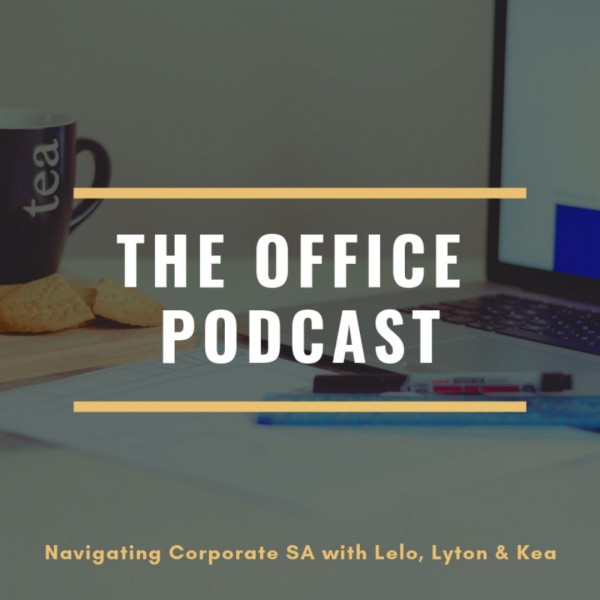 #9 Work-Life Integration: A Possibility or Myth?
On this week's episode of #TheOfficePodcast we tackle work-life balance, is it a myth or is it possible? We explore what other countries are doing with regards to this and also what are the key steps to take to achieve this?

During tea time we "sing" praises to Sjava on his success and dive into the real reason behind Robert Marawa's dismissal from SuperSport TV. We also explore the infamous Virgin Active saga!