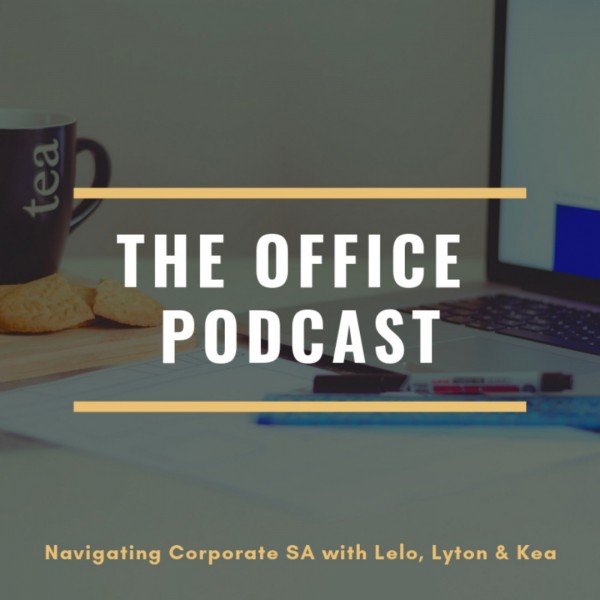 #10 Job Seeking Advice From A Professional
On this week's episode of #TheOfficePodcast, the team chats to Nombulelo Qali who is a recruitment specialist. This conversation looks to help job seekers make the most of their job hunting experience by tackling the biggest Do's and Don'ts. Could we possibly be sabotaging our chances of getting our dream job?
During tea time, Zodwa Wabantu and Khanyi Mbau's former love triangle and more takes centre stage.

Join the conversation on social media using #TheOfficePodcast

Disclaimer :
The views and opinions expressed on this show are those of the podcast hosts and do not necessarily reflect those of our employers.