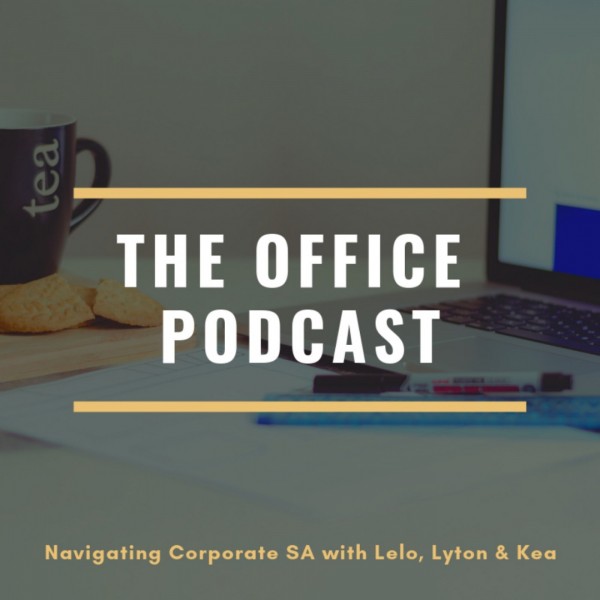 #8 Before You Get Dismissed For Poor Performance
On the 7th episode of #TheOfficePodcast we tackle Performance Disciplinary Hearings and Terminations and the steps involved.
This discussion enlightens you as an employee on the processes that need to be followed as required by the CCMA and labour relations law before you can be slapped with a warning for poor performance. Listen and equip yourself.

During tea time we talk about the first black heir to the British throne, Royal Baby Sussex's arrival. Come and sip with us!