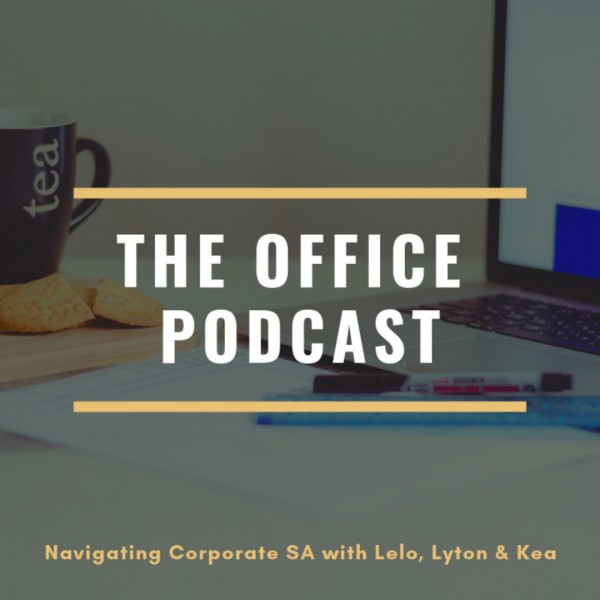 #13 Job Burnout, Are You Suffering From It?
This is it! #TheOfficePodcast Season 1 Finale. The team discusses different aspects relating to "Burn Out" following the World Health Organisation classifying Burnout as an occupational phenomenon. Learn the different ways to tackle burn out and re-aligning career goals. The 4th Industrial Revolution is the trending topic in SA so we touch on how you can "level up" for this new era.
Connect with the team on social media @mslelob @audacioustoni @keagi_m #TheOfficePodcast

The views and opinions expressed on this show are those of the podcast hosts and do not necessarily reflect those of our employers.