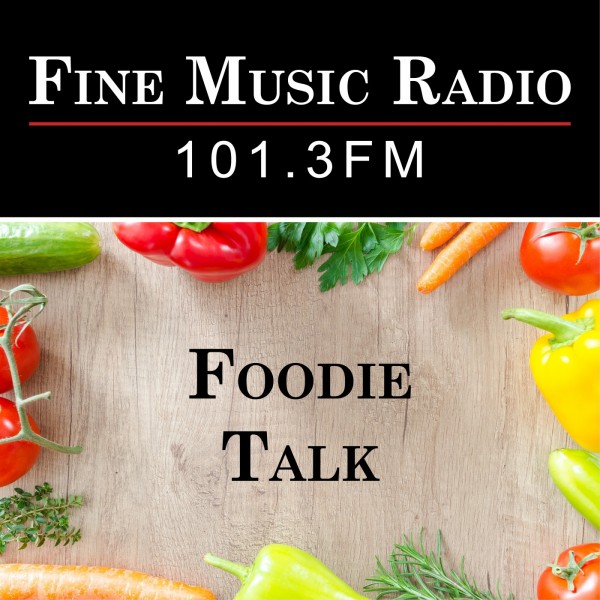 Foodie Talk with Ina
— Ina Paarman
The proof is in the pudding, pie or paella and the successful preparation is with Foodie Talk with Ina. With a whisk, stir and sprinkle you'll bake, blend and boil, sauteé and steam a feast for family and friends!
Best of all the secret ingredient is simplicity, with Ina Paarman's step-by-step, always practical and tested recipes.
For healthy, delicious, home-cooking feast on Fun Foodie Talk with Ina FMR. Happiness is Home-made.