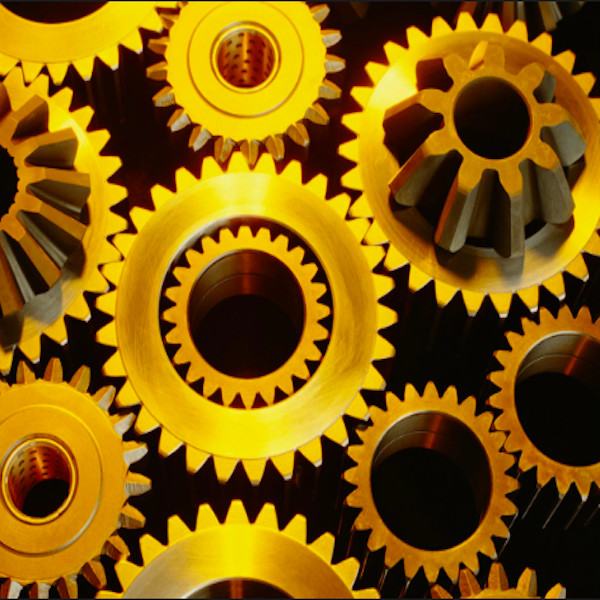 Flash Briefing: Manufacturing shrinks; FirstRand bonuses; CR on farm killings; tourism picks up - Tsogo Sun, City Lodge
* South Africa's manufacturing output contracted 10.8% year on year in August after shrinking by a revised 10.2% in July, the statistics agency said on Monday.
* The FirstRand group, which owns an investment bank, consumer lender, and South Africa's biggest vehicle-financier, has started a new incentive program to retain top managers.
* South African President Cyril Ramaphosa said a spate of killings in rural areas were acts of criminality and rejected the notion that an orchestrated campaign is being waged to drive white farmers from their land.
* South Africa's tourism and hospitality sector - brought to a standstill during Covid-19 lockdown -is showing signs of improvement.