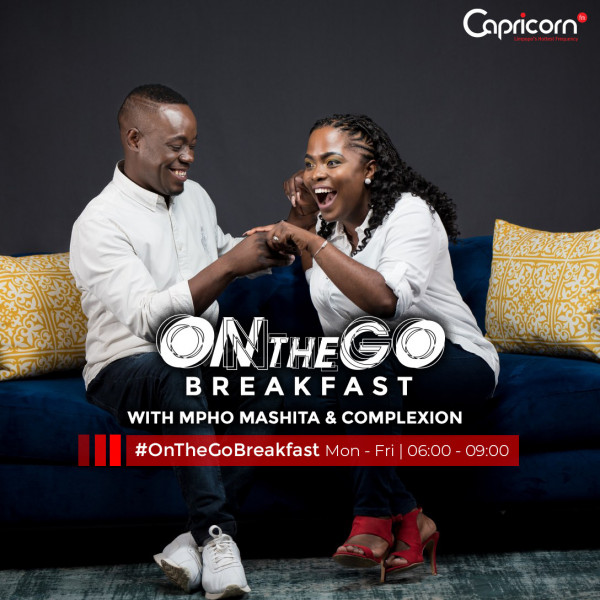 The persisting racial insensitivities around some adverts in SA #OnTheGoBreakfast
Khathu Bapela, an award-winning Creative Director who has worked with multinational Advertising Agencies, had an interesting take on the Click racial issue. He sees it as a cheap Marketing stunt that backfired!

Clicks trended throughout the weekend because of a racial digital advert that was picked up on their website last week. The advert by Tresemme, a brand that is housed by Clicks, showed black hair in a bad light as compared to the Caucasian hair.

DJ Complexion and Mpho Mashita talked to Khathu Bapela,as he helped them look at the persisting racial insensitivity around some adverts in South Africa.