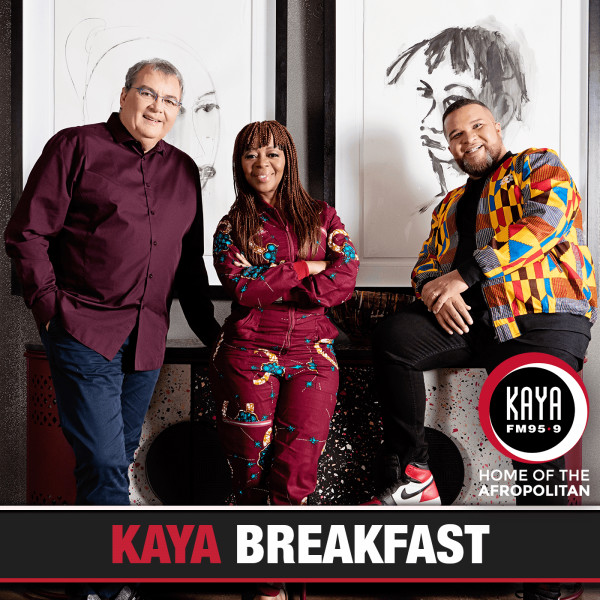 Rudolf Schwenk, UNICEF Malawi Representative
Last week Malawi opened the first African Drone and Data Academy, with support from the United Nations Children's Fund, UNICEF. The academy aims to improve drone technology skills across Africa, beginning with Malawi and neighbouring countries and the move is part of efforts to promote the use of drones in programmes and services that will impact the lives of children and young people.

The drone course was developed with Virginia Polytechnic
Institute and State University, better known as Virginia Tech.
The African Drone and Data Academy's first graduates are
expected in March.