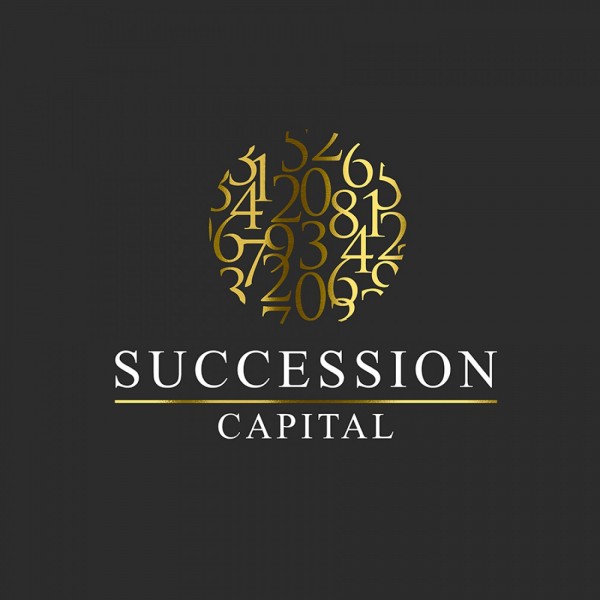 SUCCESSION CAPITAL - 01 11 18
For most business owners their business is their biggest asset, yet realizing that value at the desired time can be an extremely complex and difficult process. Succession Capital specializes in this field, employing a wide range of financial, negotiation, deal-making, capital raising and legal skills to provide a comprehensive package for its clients.

Succession Capital employs a disciplined and structured approach to maximizing value for its clients. The process commences with Succession Capital gaining an understanding of the business and the desired outcomes of the business owner. In most cases, businesses are not actually sale-ready, so Succession Capital will start with that process, the outcome being a properly presented and saleable asset.