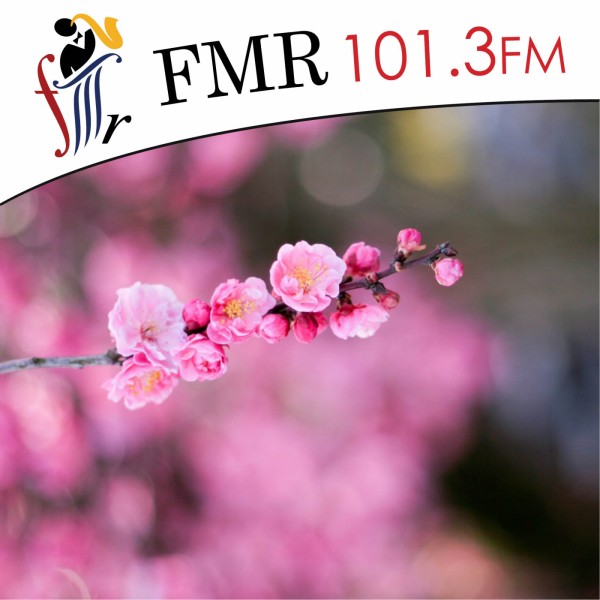 The Starke Ayres Garden Chat with Sandy Munroe - 24 March 2018
On we march to Autumn glory, I can feel an air of expectancy. Something is changing, and so it will without any interference from us!!
Just, what exactly should we be doing in the garden at this time?
I was requested by a listener to please go over some of the important things we should and should not be doing in our gardens.
I'll just mix it up and shake it around a bit.