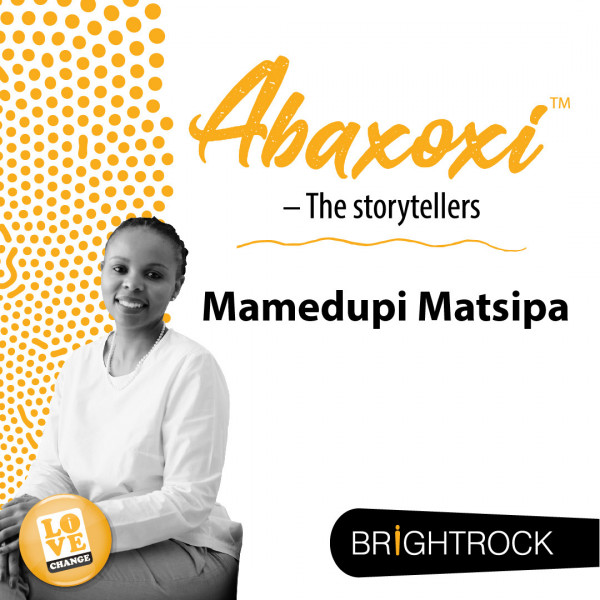 Abaxoxi – the storytellers – in conversation with Mamedupi Matsipa
Abaxoxi – the storytellers – is here to unlock local, intercontinental, and intergenerational stories of women, profiling African women as thought leaders and change makers. It's made just for you by BrightRock, the first ever needs-matched life insurance that changes as your life changes.
In episode six of the Abaxoxi podcast, Lebo Biko and Rehema Isa chat to CEO of Ata Capital, Mamedupi Matsipa, about heading up a private equity company with her IT background. She shares her journey and what drove her decision to change careers.