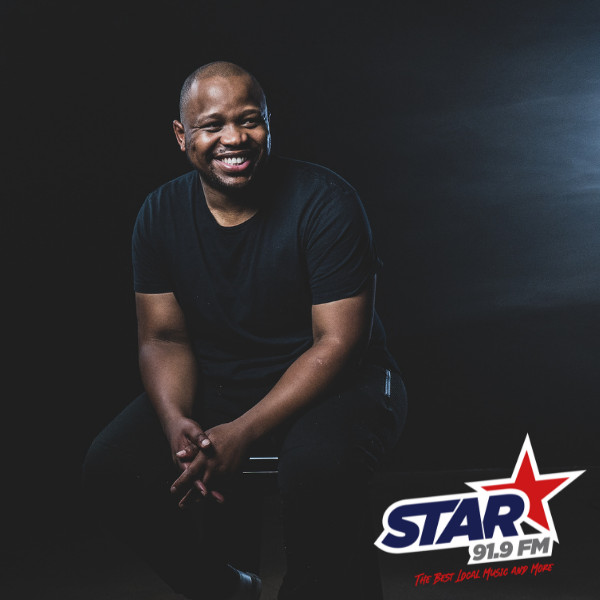 FRIDAY CO-STARS: ARMAND JOUBERT & CONNOR RHYS
And then there was "Rent", and nothing was ever the same again. Armand Joubert's talent has been undeniable, but still went under appreciated for all of his career. That was until he recorded a Gwen Guthrie cover of "Rent" that threw the world into a spin.

"Rent" unlocked a new level for Armand Joubert (AJ), and since then there has been an AJ awakening the world over. If it's not "Rent" charting in Canada and the UK's KISS, it's Benny Benassi and his peers working a remix for it. Timing is a beautiful and powerful thing; right now it looks favourably upon AJ. As cliché as it may sound, here it is...it's AJ's time.

AJ's music isn't all there is to love about him. His ear for talent and willingness to share the stage with talent out of the spotlight is something else to add to your list of "Reasons Why I Love Armand Joubert"; Connor Rhys can attest to this. Upon hearing Connor sing, AJ was left mesmerised and decided then and there at that very moment he had to work with Connor. Fate or "The Universe", as AJ likes to put it, worked its magic to perfect timing and today we have a first of its kind Armand Joubert song that is in no small part also thanks to Connor Rhys' contribution. "Toxic Love" is anything but toxic on the ear. The vocals of AJ and Connor make love to the ear on this song that epitomises pain inspired beauty.

And oh, of course...Armand is a V!BE.

Enjoy listening in on a conversation that gets our Friday Co-STAR series started off with a BANG!