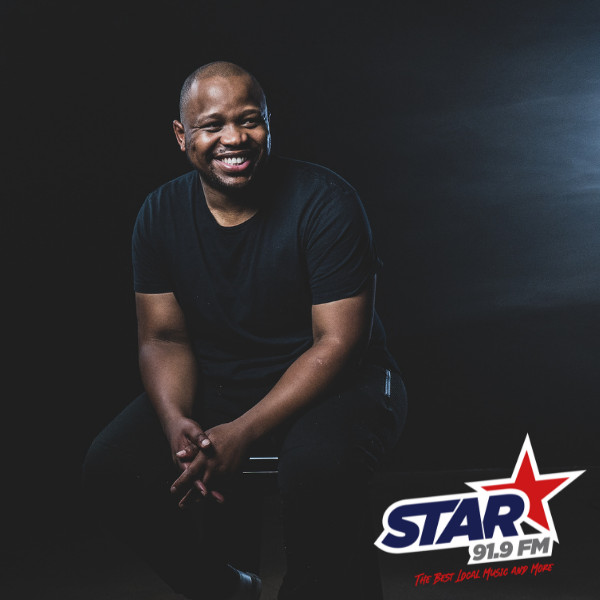 SINO MSOLO INTERVIEW
One of the most common denominators of the last year's biggest hits is Sino Msolo.

The golden voice, most can recognise it when they hear it. Golden voices come around every so often and are revered and celebrated as they should be. As for the platinum voice, this is less spoken of and it's perhaps because the occurrence of such is far less frequent.

Wamuhle (Platinum); Jola (2x Platinum); Umlando (2x Platinum) & Tanzania (4x Platinum). The the golden thread, or should we say platinum thread in all of these songs is Sino Msolo. When we speak of Sino Msolo, we speak of a platinum voice; a platinum award winning voice.

As is the case with the case with the actual commodity, this platinum voice had to be dug up. There was at least a 3 stage excavation process in the beneficiation from raw talent to valued the valued products we now know as our favourite jams. From Eastern Cape, to Free State, to Jo'burg, the nation and continent and now the world (Wakanda Forever). Sino Msolo followed his heart every step of the way, taking a chance on himself and at certain points so did others such as Sun-EL Musician and the team he has now built around himself.

Even for Sino's own quiet confidence, the blow up is beyond what he imagined or dreamed of. "I asked for less,.." he says...; well as much as this might be more than Sino has asked for, it leaves the world wanting more, and Sino's got plans.