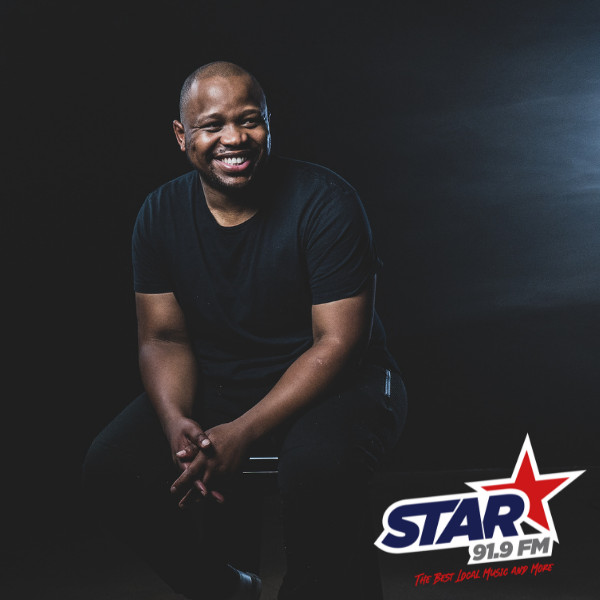 PUT ME ON: THANDO MAKHUNGA - SHEER MUSIC PUBLISHING MD
If we at STAR say we are all about the best local music and therefore the best local talent, we are definitely all about pertinent issues relating to the best local talent we celebrate.

Publishing is the bank!

Publishing is how an artist makes money in their sleep. A stable and perpetual source of income for composers and authors of original pieces of music, be they mainstream hits, syncable tunes or production music etc. Having such music rights protected and administered accordingly is key to the financial sustainability of music creatives yet often goes overlooked or is mismanaged at best.

Then there's the digitisation of music consumption from digital streaming platforms (DSPs) to social media platforms which has enlarged the exposure music creatives' work receives having effectively localised the globe. Then add to that the recent advent of Covid-19 and the accompanying lockdown which were a major financial setback for music creatives seeing that they were unable to perform their works; further highlighting the importance of efficiently administering publishing as though the live performance industry had been shut down, music consumption enjoyed a huge uptick.

Sheer Music Publishing have been seeing to the protection, collection and administration of music rights and profits in South Africa and the continent at large for at least 40 years. For most of their history parts of their exceptional bouquet of services such as the world class music library was only accessible to key clients; however, that has now changed.

In light of the aforementioned challenges and opportunities, Sheer have coordinated a response to see to it that the top tier protective and administrative services they have become known for over their 40 year existence are more accessible to music creatives.

Thando Makhunga, Managing Director, of Sheer Music Publishing is the person to talk to about such matters. She elaborates comprehensively and insightfully on the importance of music publishing and the administering thereof. If you are a music creative, an aspirant music creative or know of any of the the two aforementioned, then you need to listen to this conversation and put as many people onto this conversation as you can.