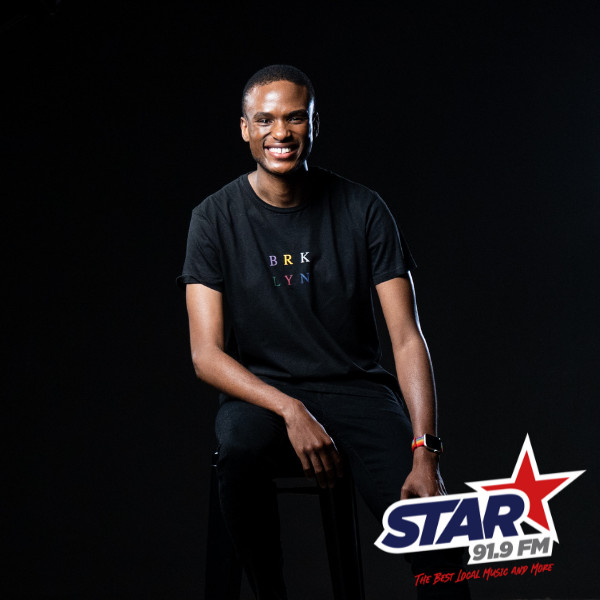 The All Star Sunday Chillout
Shaun is a "triple c" kinda guy – cool, calm, and collected!

#TheAllStarSundayChillout will keep you up-to-date with all the local and international celebrity news.

Issues affecting the LGBTIQA+ community, Shaun will ensure that they are always given a spotlight and heard on all fronts. Queer babies, this show is for you!

Sundays have never sounded sooooo gooood...