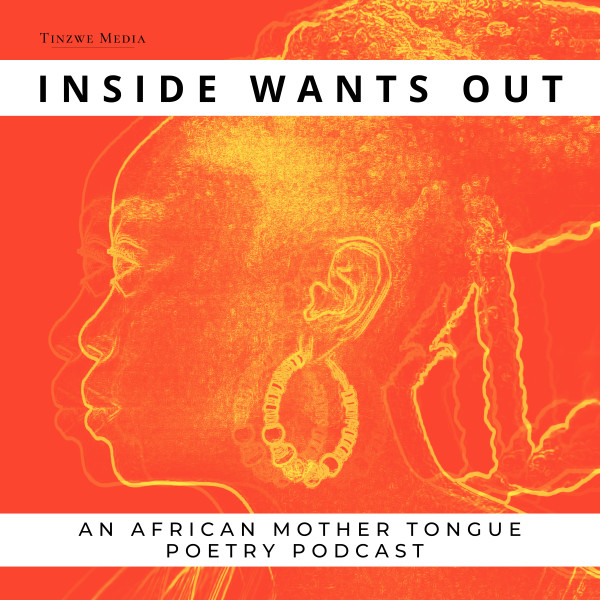 Inside Wants Out
In Africa, indigenous names or surnames are richly labored with meaning, identity, origin and stories that are passed on from one generation to the next. In celebration of African identity and indigenous or mother tongue languages, Tinzwe Media is proud to launch its latest offering – Inside Wants Out – an African mother tongue poetry podcast.

The project is powered by the South African Department of Sports, Arts and Culture (DSAC) and the theme for season one of the podcast is 'African Poetry in the Time of a Global Pandemic'.

The project features poets from six African countries who each provided their original vocal delivery of their poems.

Each episode has been creatively hosted by Lesego Motshegwa.