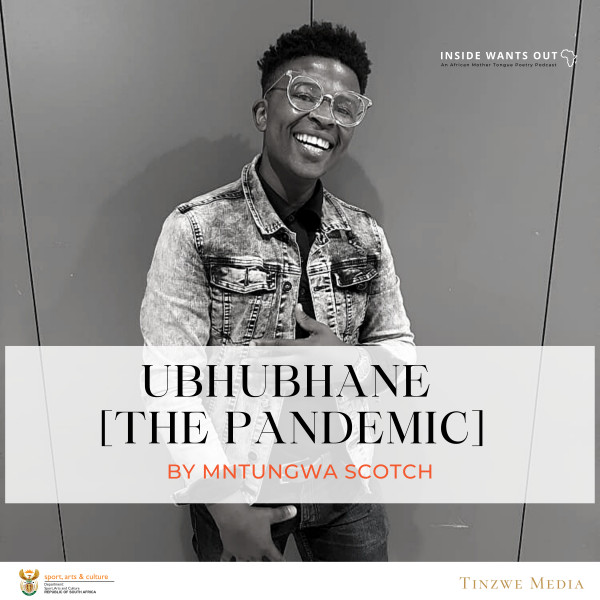 Ubhubhane (The Pandemic) by: Mntungwa Scotch | Ep 6
Episode 6 of "Inside Wants Out" features a poem titled 'Ubhubhane', which translates to 'The Pandemic)' in English. The poem is written and narrated by Mntungwa Scotch from South Africa.

His poem was written while he experienced lockdown level 5 in South Africa.

About the Poet:
Mntungwa Scotch is a South African poet, storyteller and motivational speaker. He is from the Eastern Cape and runs a company called Usiba Oluntsundu which focuses on art at large. His inspiration to write was honed by his high school teachers and the underground music called Spaza.