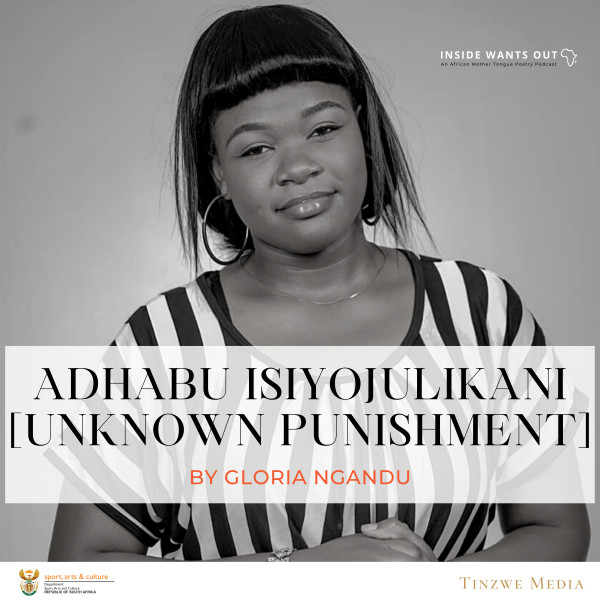 Adhabu Isiyojulikani (Unknown Punishment) by: Gloria Ngandu | Ep 7
Episode 7 of "Inside Wants Out" features a poem titled 'Adhabu Isiyojulikani', which translates to (Unknown Punishment) in English. The poem is written and narrated by Gloria Ngandu from the Democratic Republic of Congo.

Her expresses how she feels about the pandemic and how to her it has felt like a punishment as so much suffering has happened. The poem questions why there has been this added pain to the world.

About the poet:
Gloria brings forth attention to emotional wellness that is subtly regular among a lot of us. By discussing Jesus and engaging her crowds to value their identity, and intensely experience their worth. Gloria Ngandu is a student, writer, sketch artist and spoken word artist who offers captivating stories of God with places of worship, meetings, and other function. She was born in Democratic Republic of Congo yet raised in Johannesburg, South Africa. Her art, writings, spoken word pieces are shared on direct encounters with loss, hope and redemption.