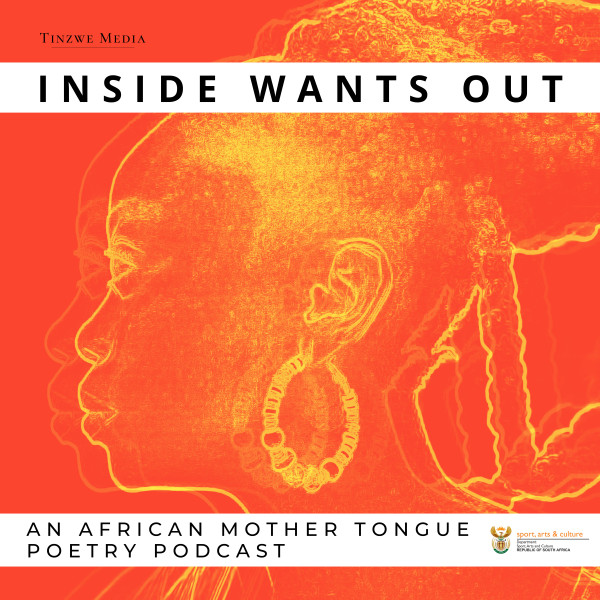 Trailer - Inside Wants Out
In Africa, indigenous names or surnames are richly labored with meaning, identity, origin and stories that are passed on from one generation to the next. In celebration of African identity and indigenous or mother tongue languages, Tinzwe Media is proud to launch its latest offering – Inside Wants Out – an African mother tongue poetry podcast.

In this episode Lesego Motshegwa describes the essence of season one of Inside Wants Out and articulates what listeners can expect.