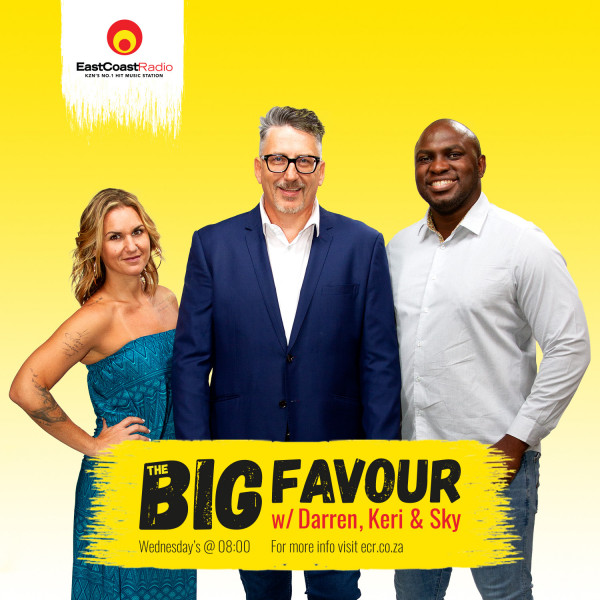 The Big Favour In Partnership with LottoStar - Carin
Carin and her husband are young parents with two school-going girls. Both parents are unemployed. Carin receives a grant and her husband assists with car repairs as and when he can find the work.
LottoStar is licensed by the Mpumalanga Economic Regulator. No under 18's. National responsible gambling programme 0800 006 008. Your World of Live Games.