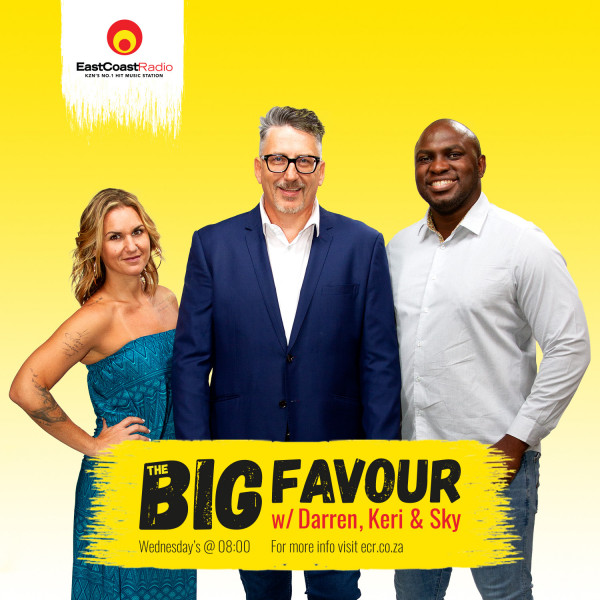 The Big Favour In Partnership with LottoStar - Sahil Khan
Sahil is supporting his parents during this trying time, unfortunately, his employer advised him that if he does not work during the lockdown, he will not be paid, NO WORK NO PAY. Three weeks with no income.
LottoStar is licensed by the Mpumalanga Economic Regulator. No under 18's. National responsible gambling programme 0800 006 008. Your World of Live Games.