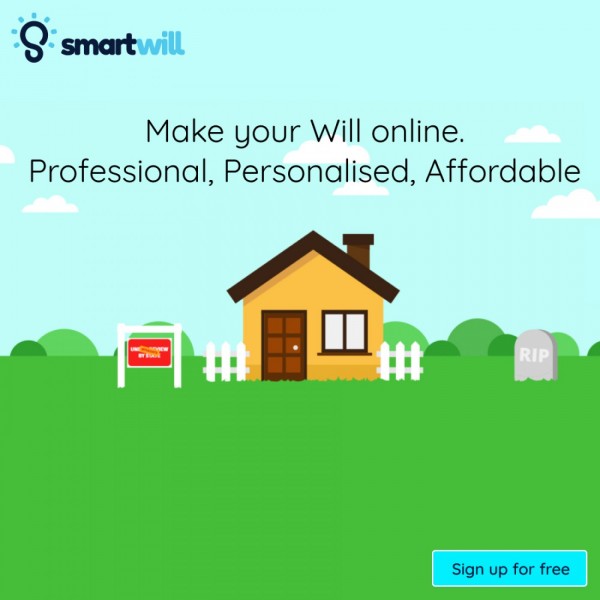 What does it cost to wind up your Estate
We continue with National Wills week here on Hot91-9 on the Mark Pilgrim Show. Now you're certain you and your spouse have provided for your children with your joint will; is it still possible for your children to encounter a legal rigmarole?
Just after 09h30 this morning Mark sits down with SmartWill MD Zale Hechter and their legal expert to discuss why having separate wills may be more beneficial than a joint will.