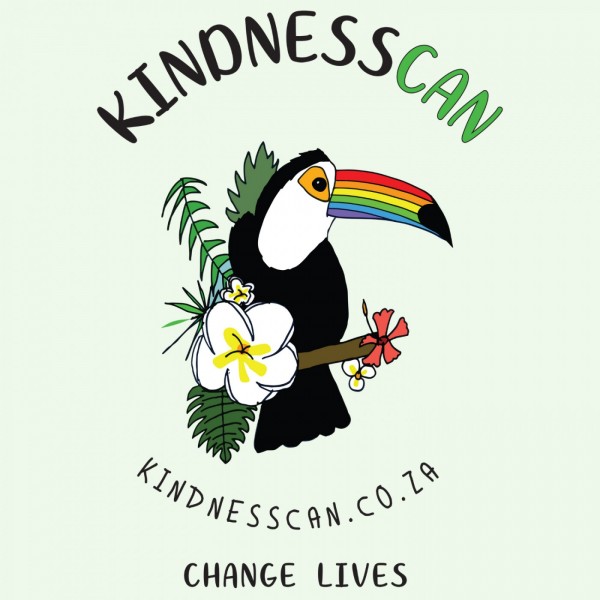 Kindness with our Work colleagues
If most of us are spending as much as 80% of our lives at work, the people we work with are a big part of lives. These relationships can have a big impact on the way we think, feel and act. These experiences are the stories, feelings and habits we take home with us. We have been overwhelmed by emails from people feeling so unhappy because of unkind relationships and vibes at work. Breaking the cycle of unkind sometimes starts with us.
Smile more. There are only one or two places in the world where smiling isn't seen as a gesture of warmth, caring and kindness. You have the potential to change the course of a conversation and relationship by carefully attaching a smile. It can be a scary thing to do at first, because putting ourselves out there feels vulnerable - what if people don't smile back? Or they think we're creepy? Take the chance for yourself. You might not always get a smile back right away (or ever), but the odds are definitely in your favor. It will feel good for you.
Ask more questions. It's hard to hate someone up close. When you don't understand something, ask questions. We are ore the same than we are different.
Affirmation: I am part of a special community.